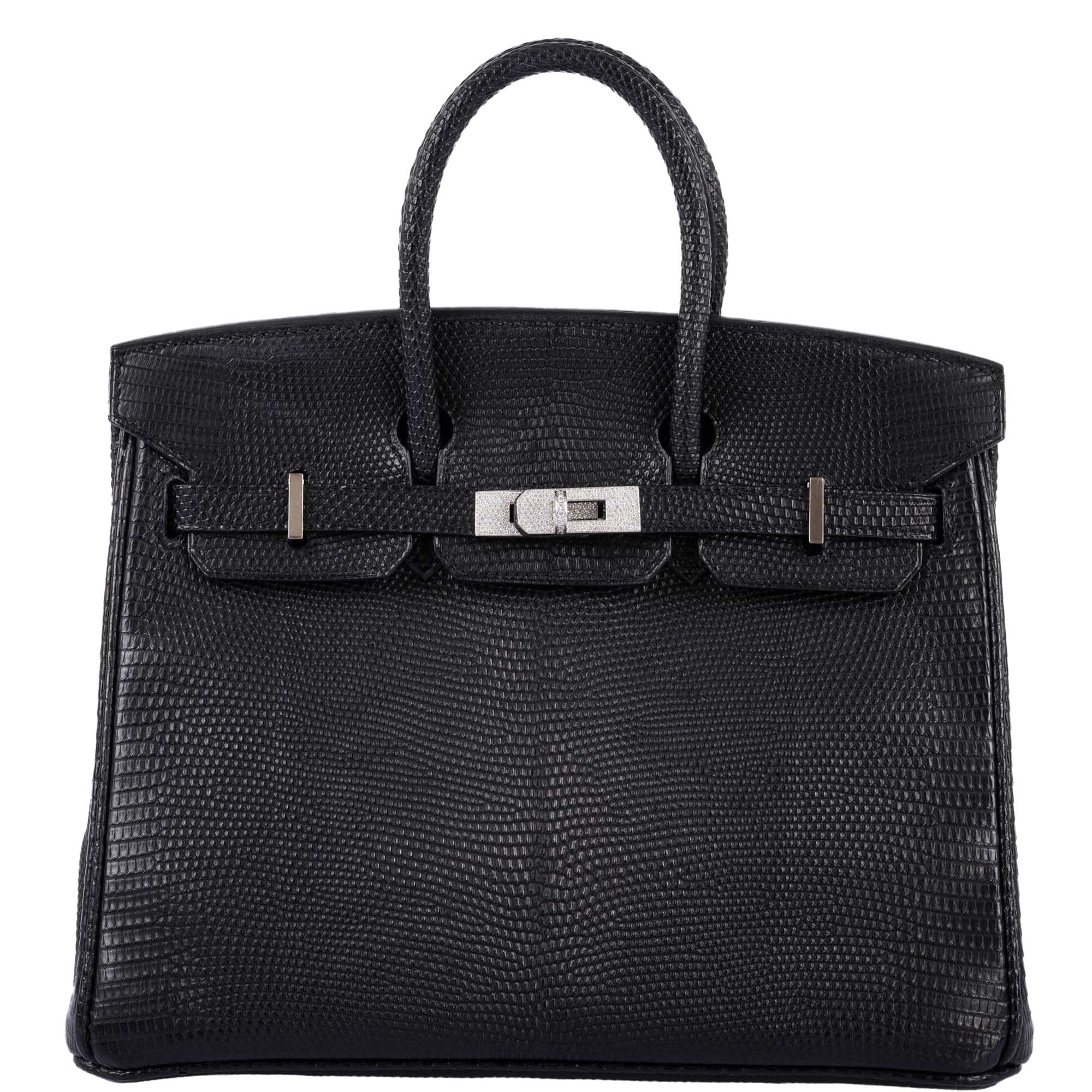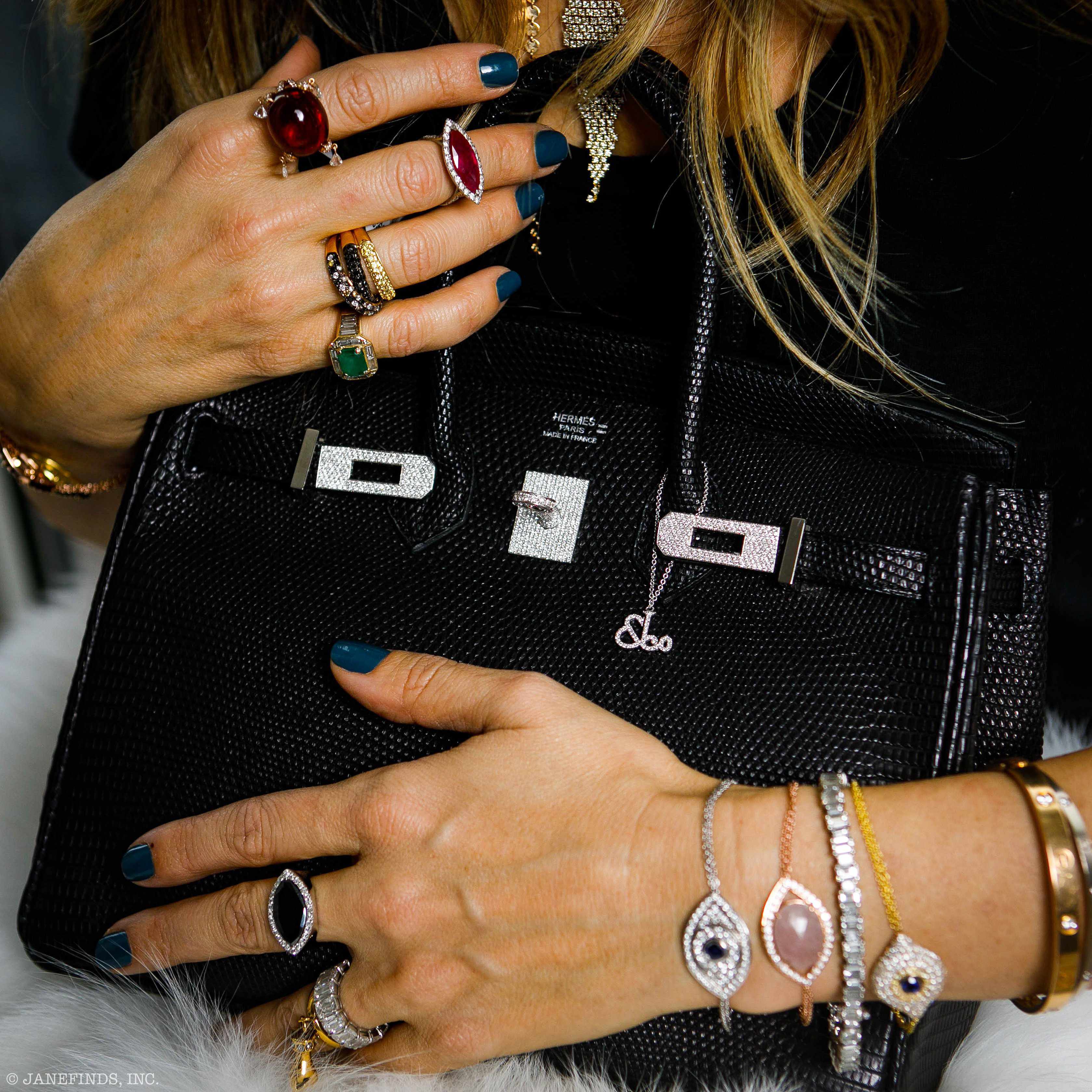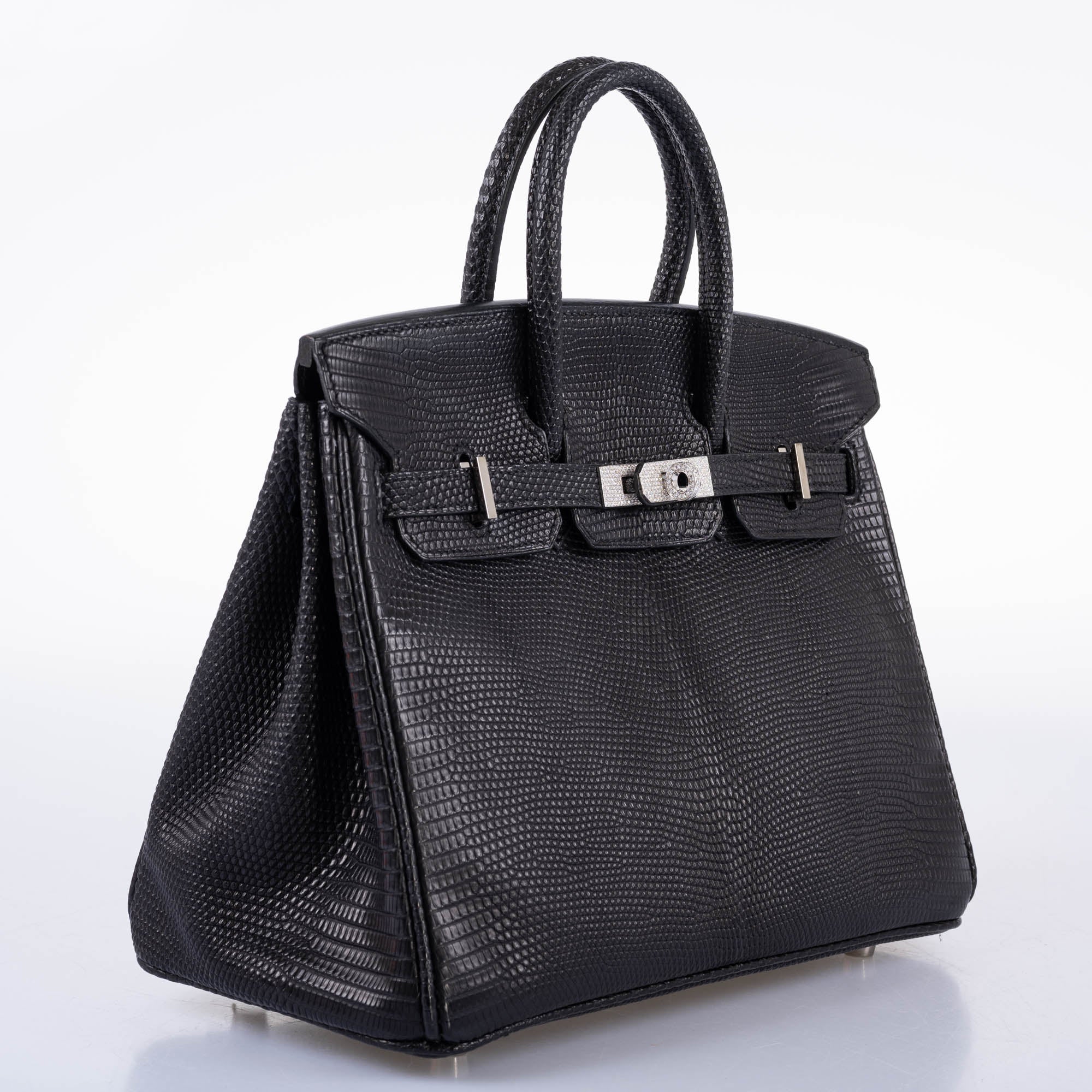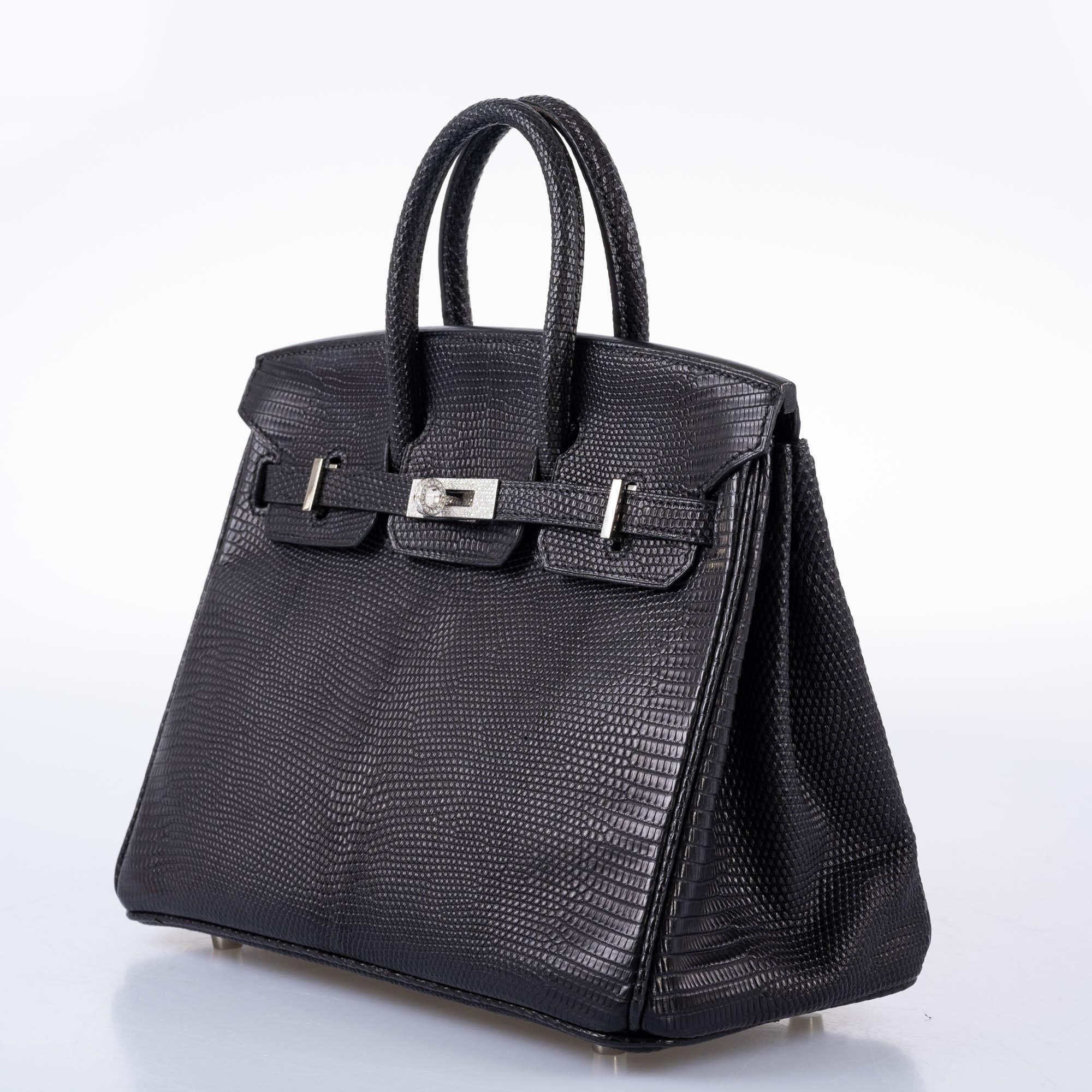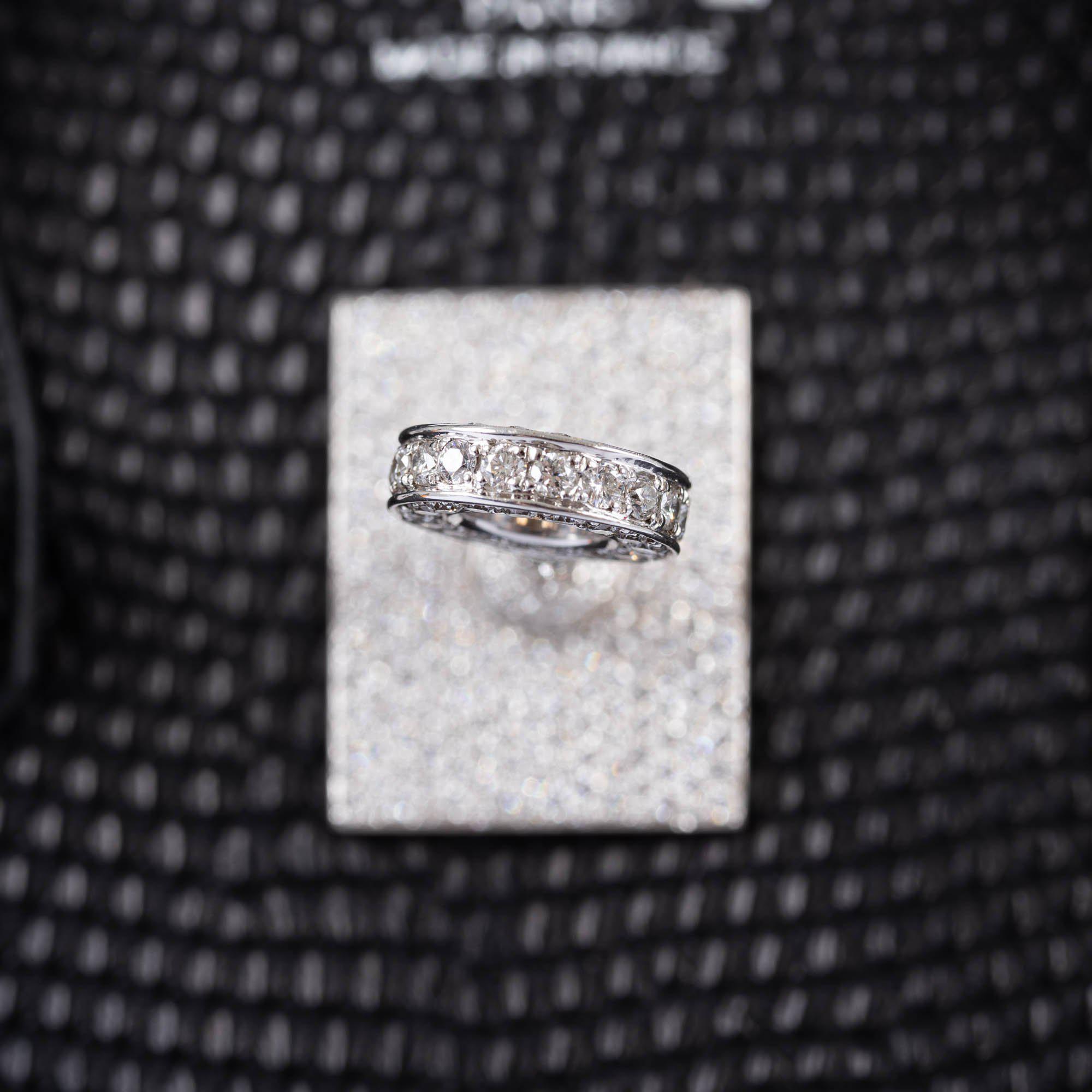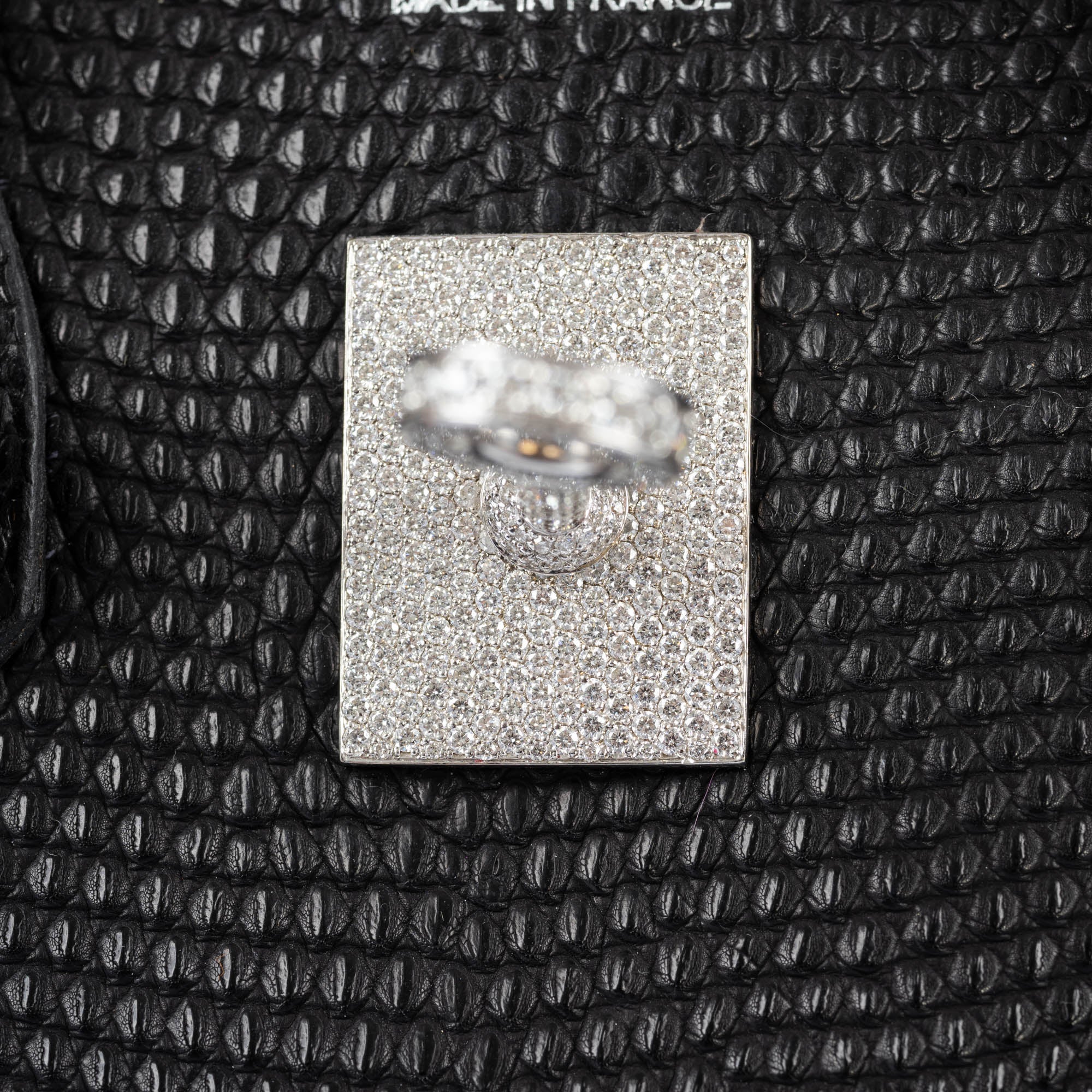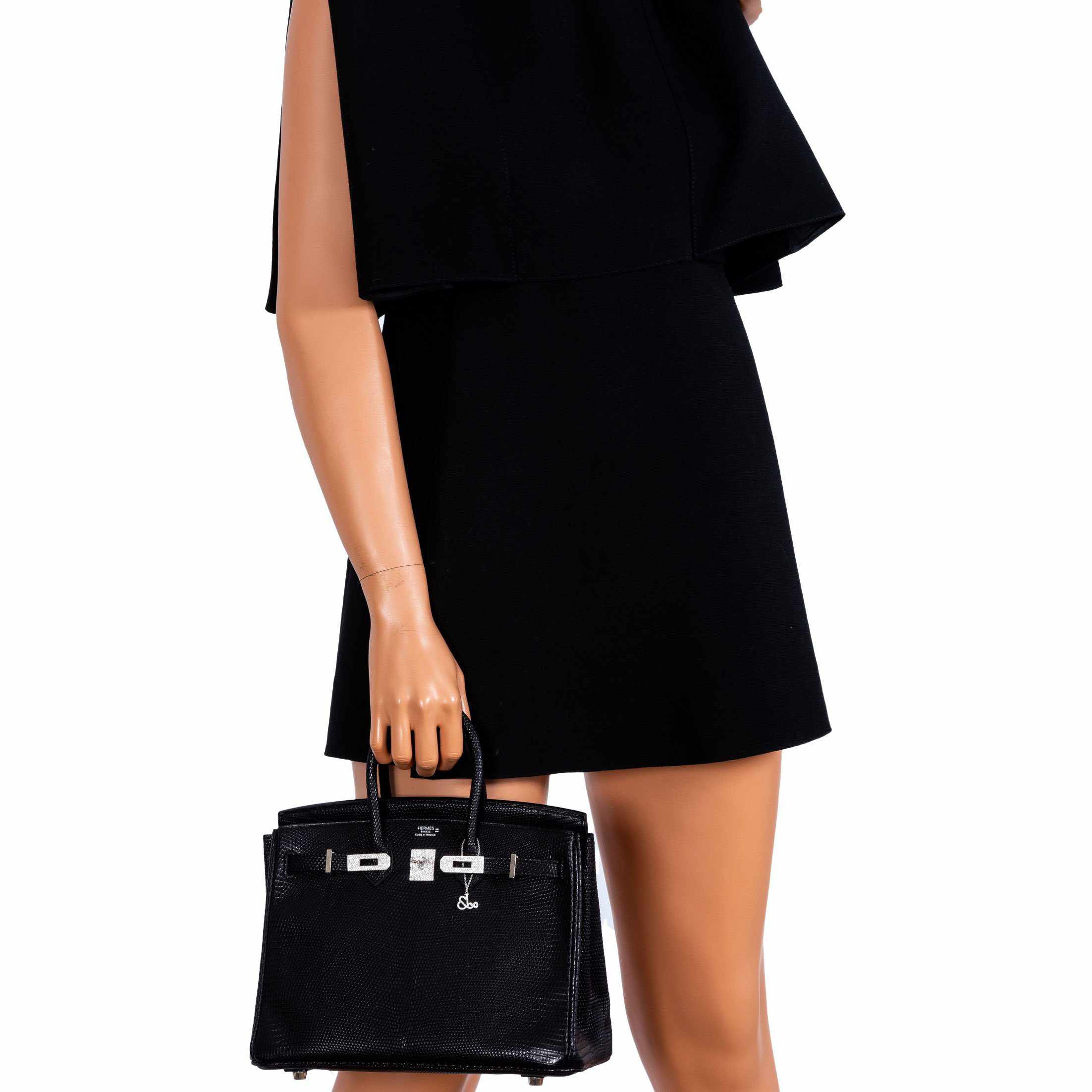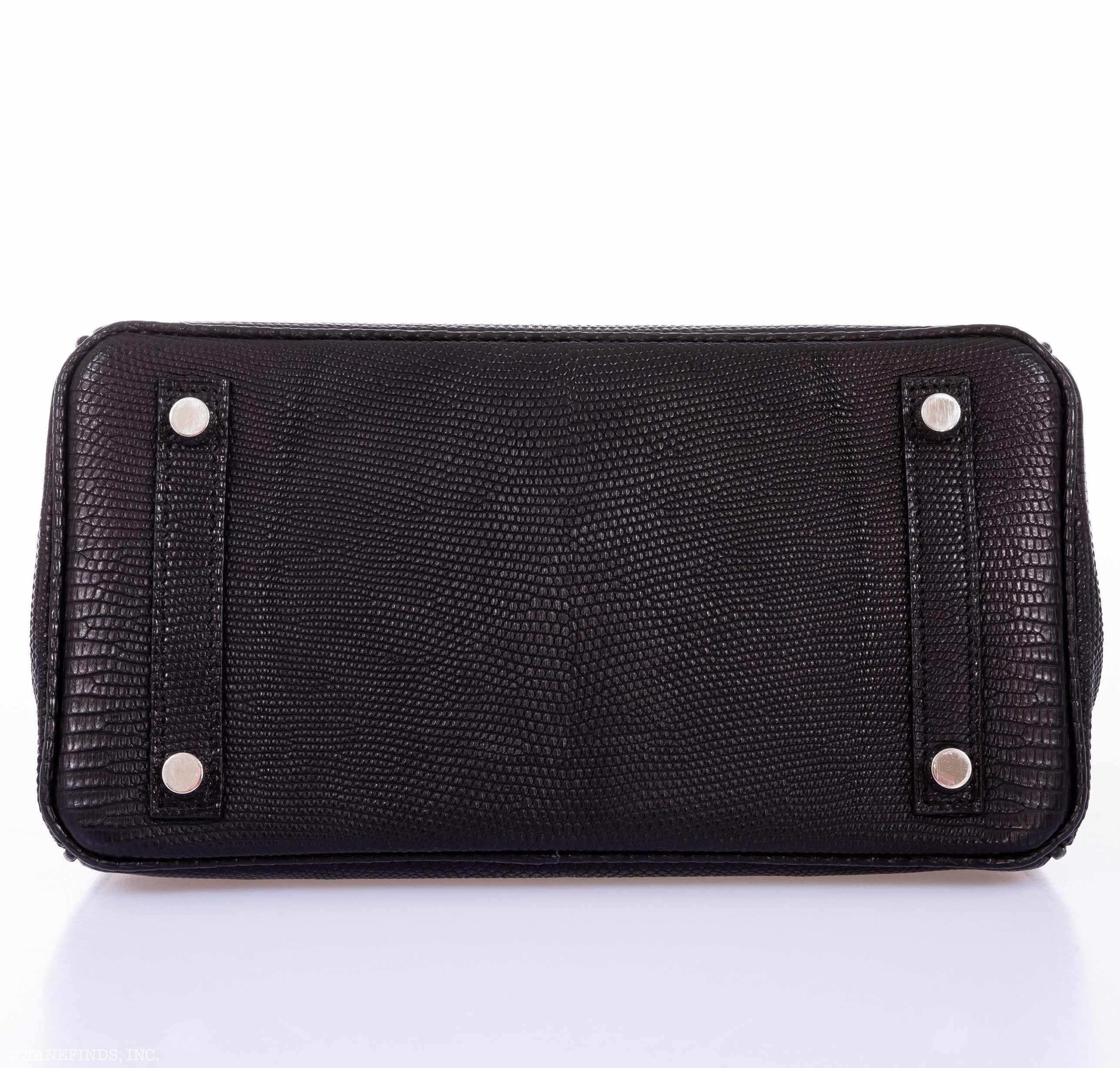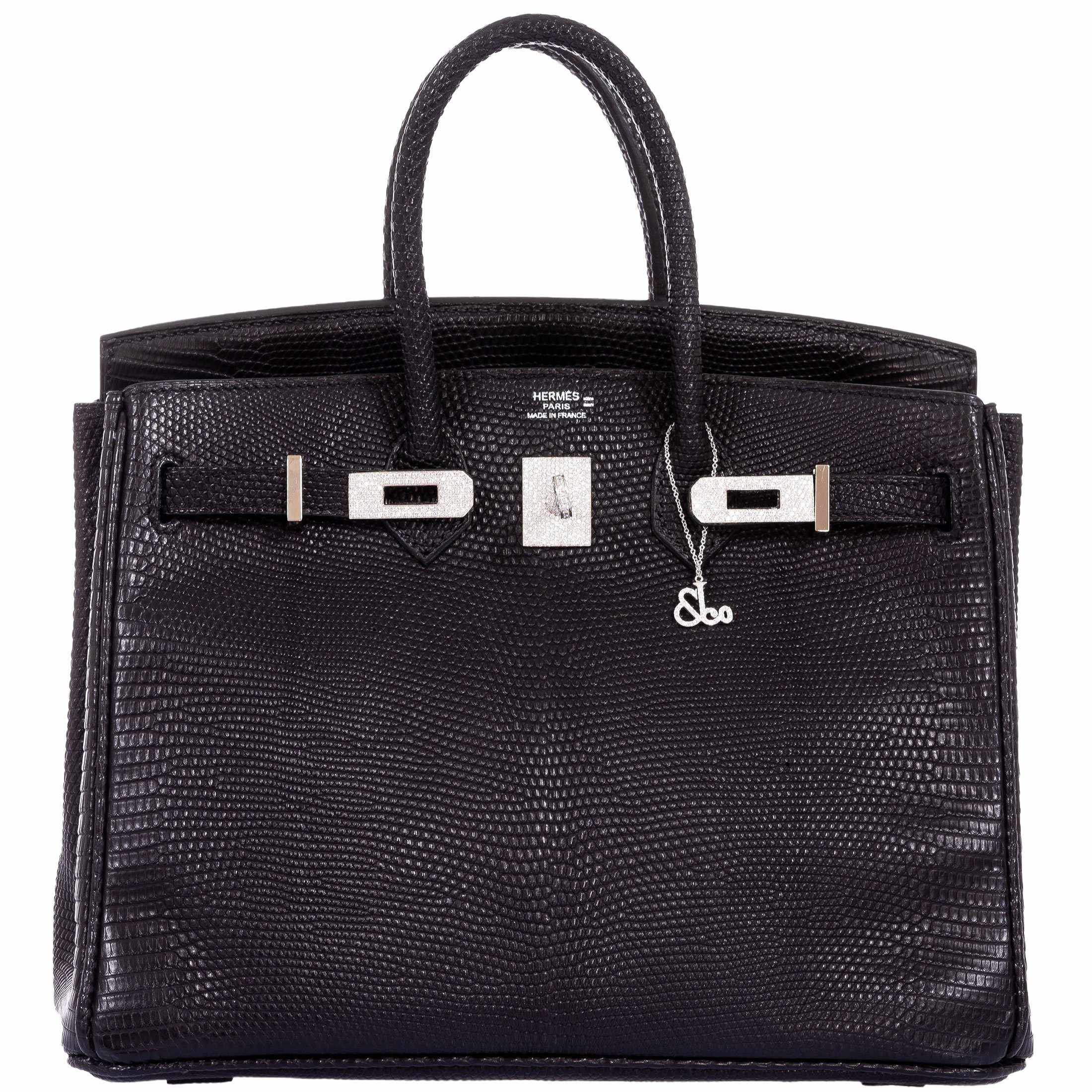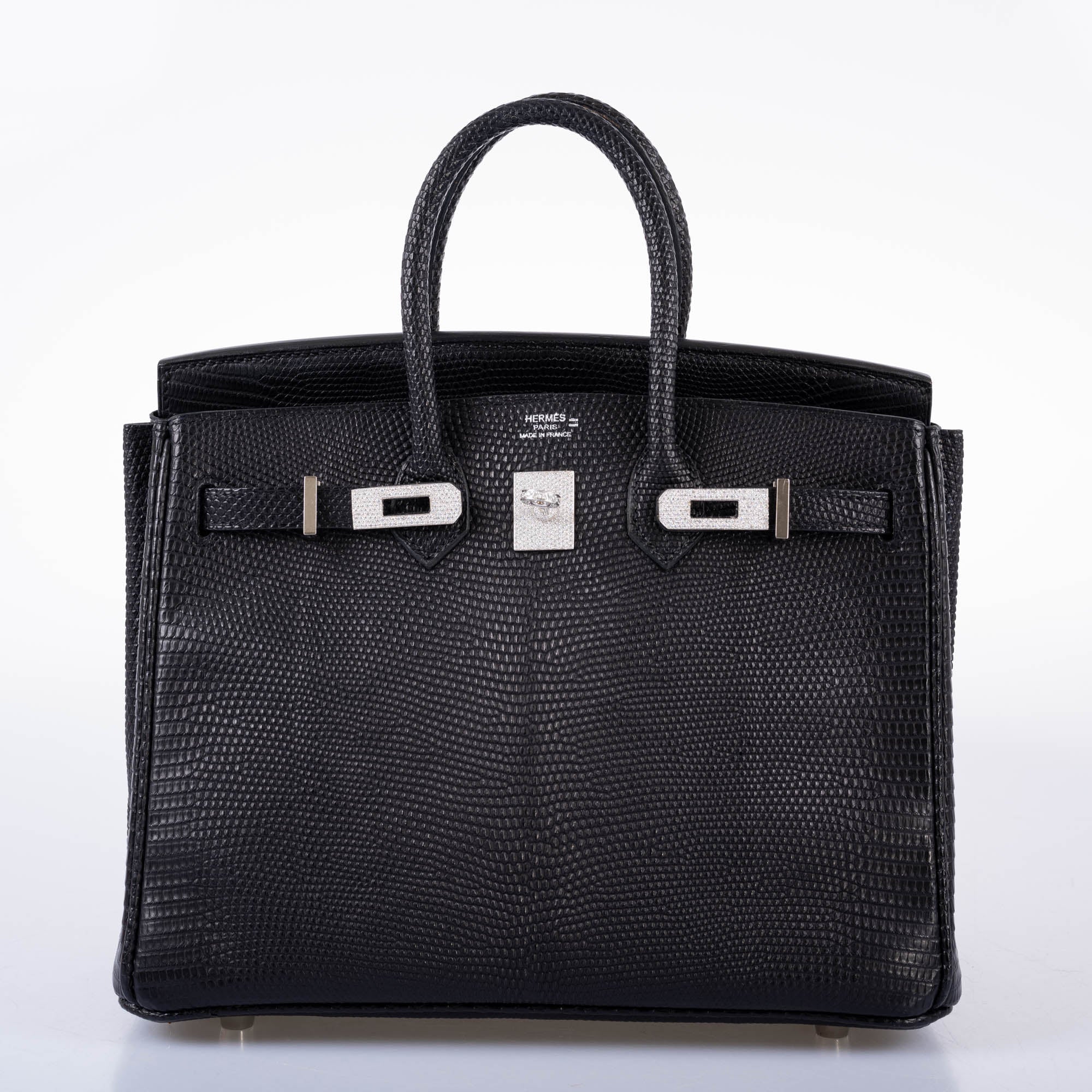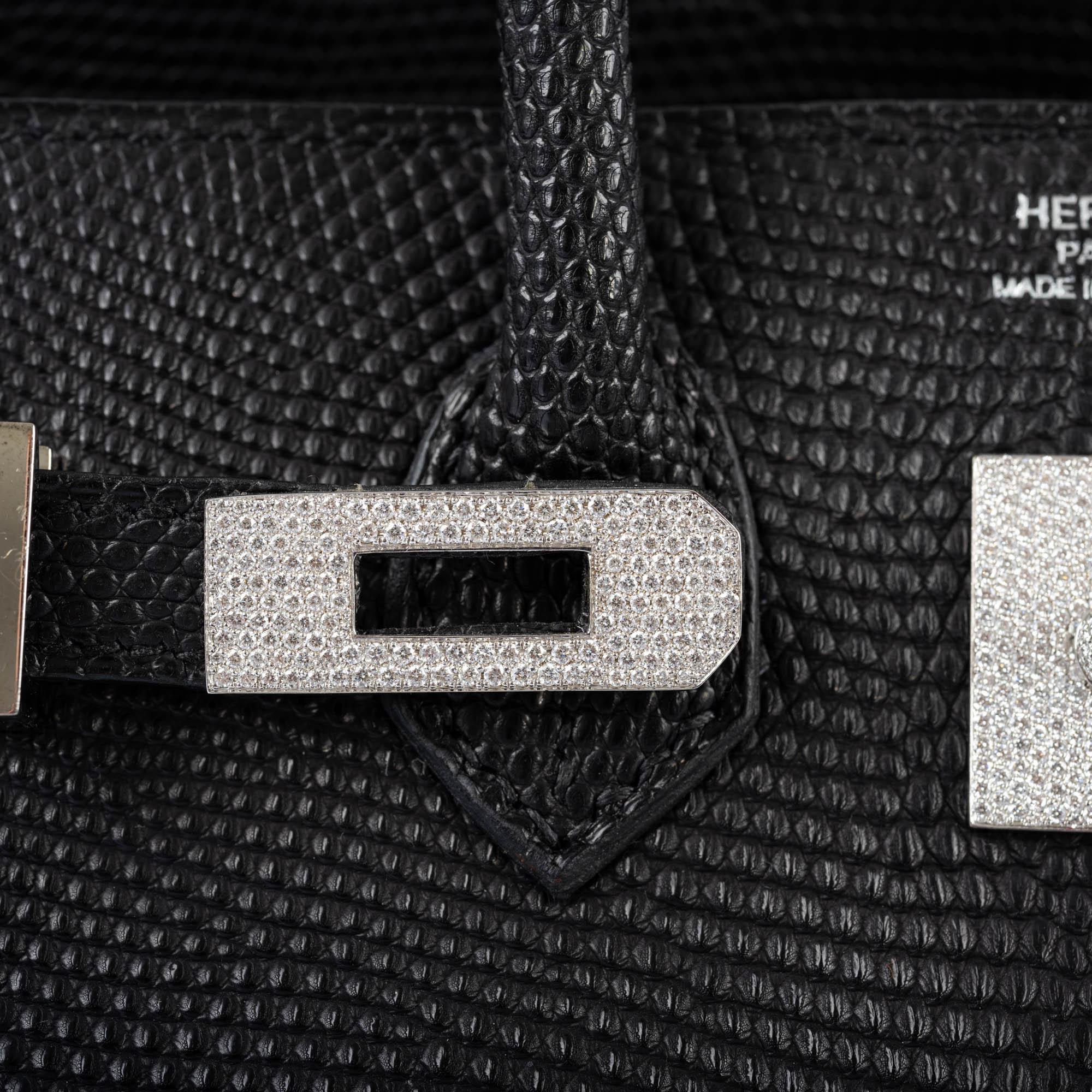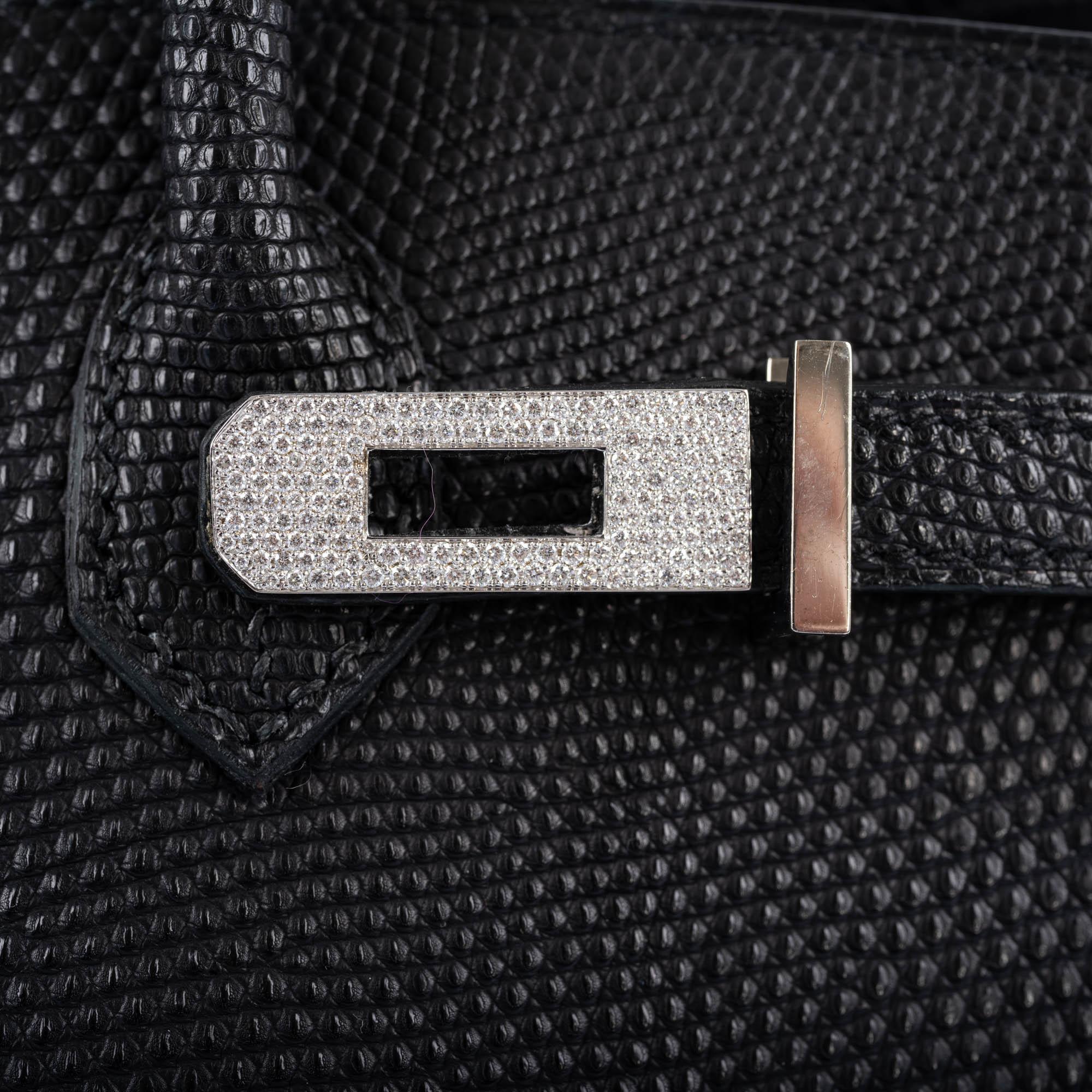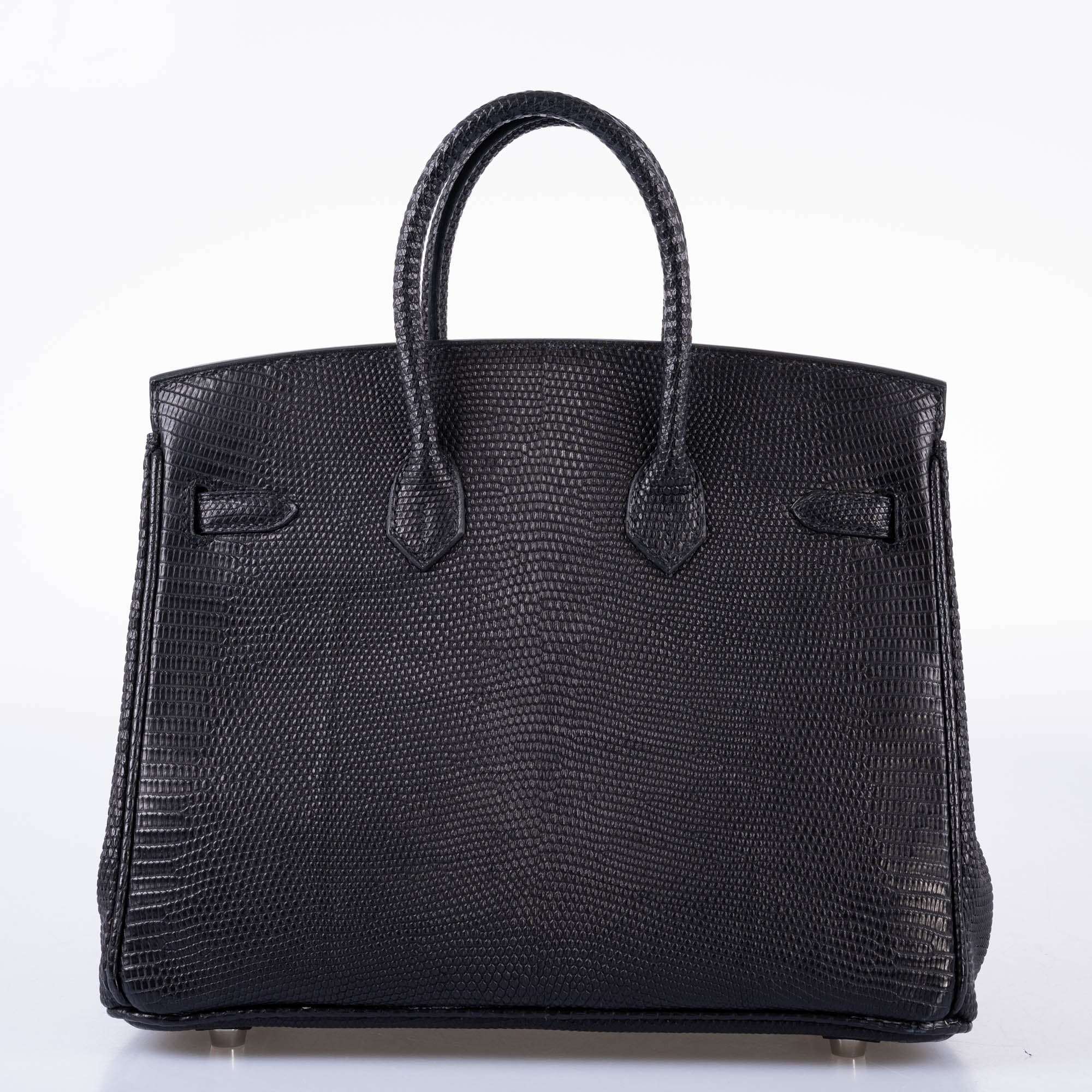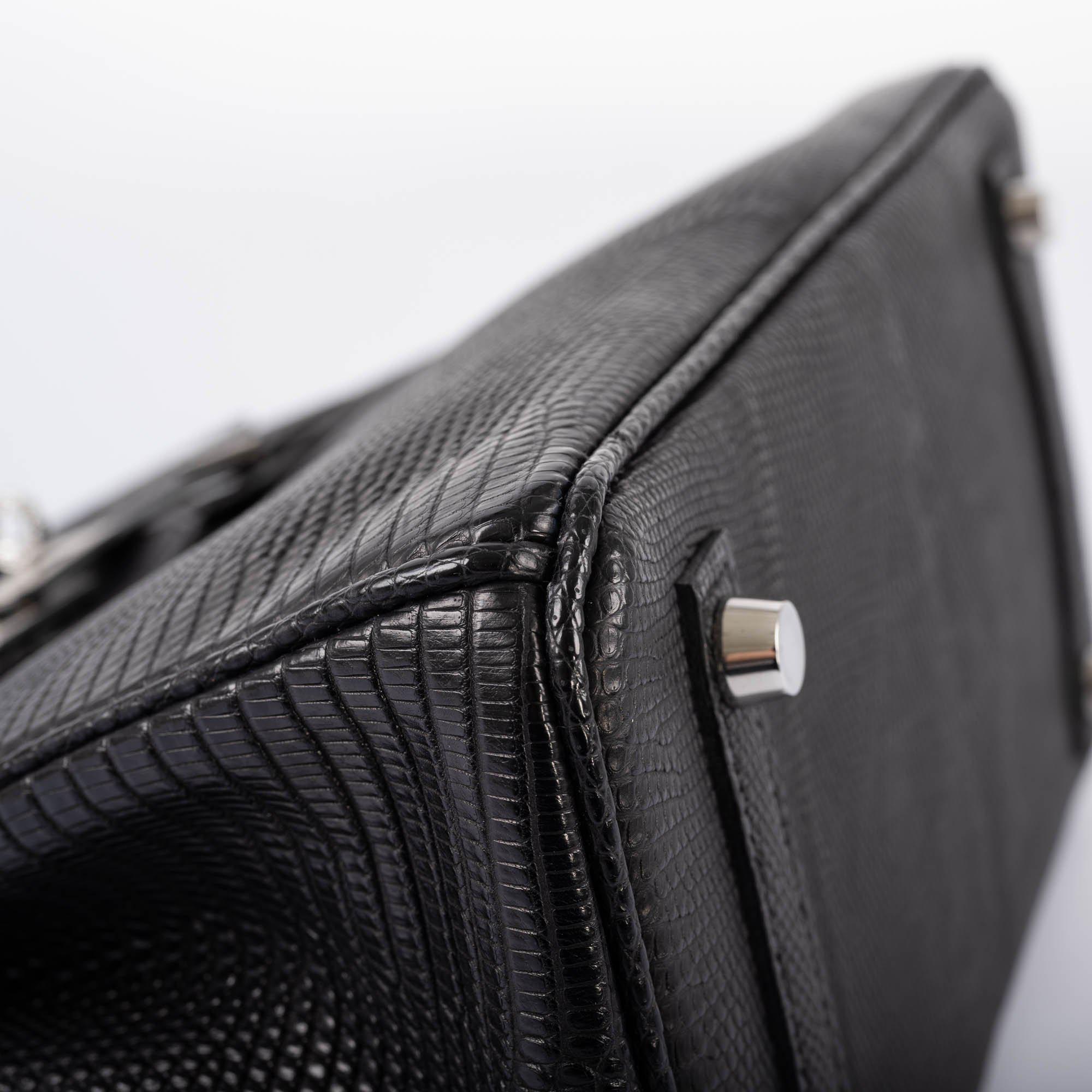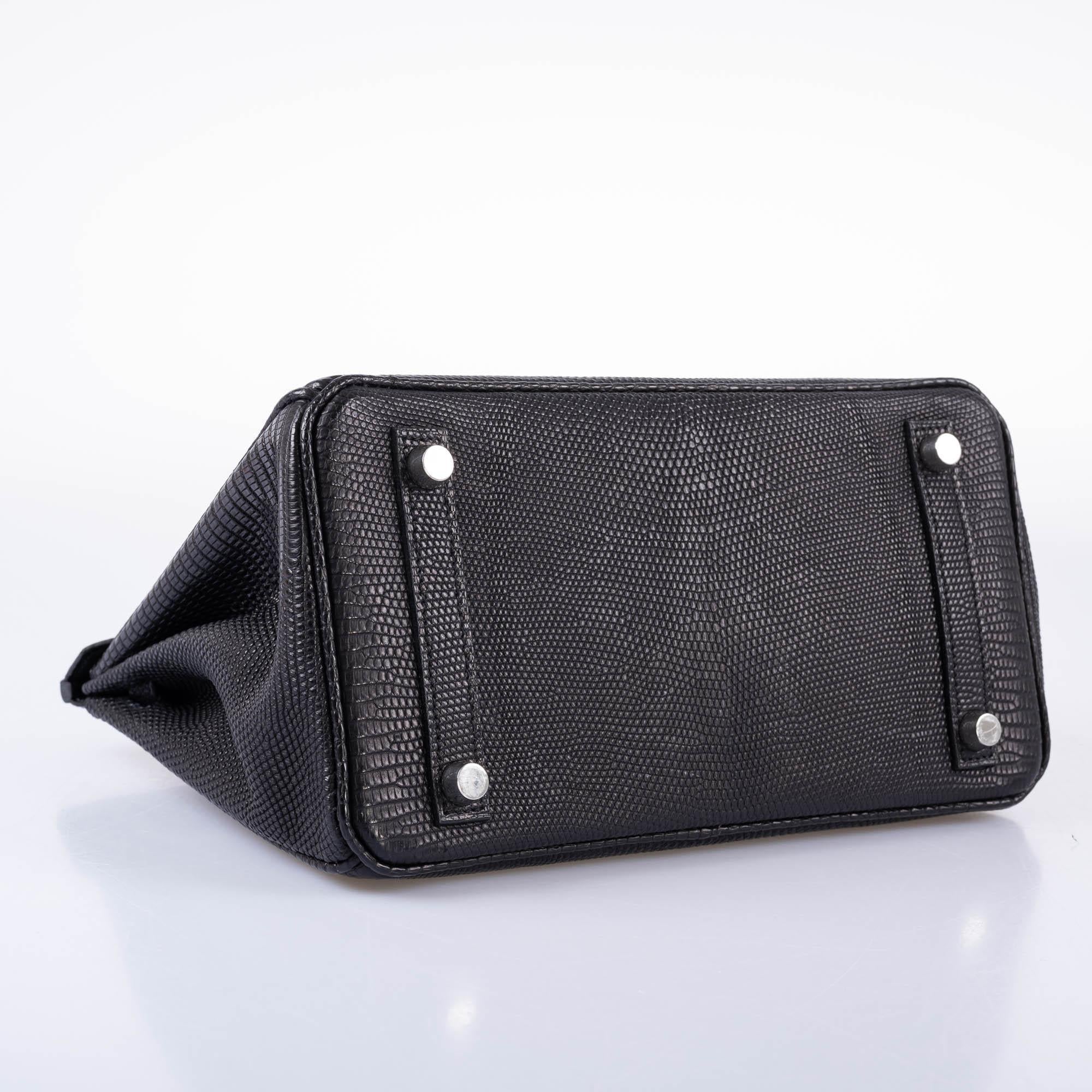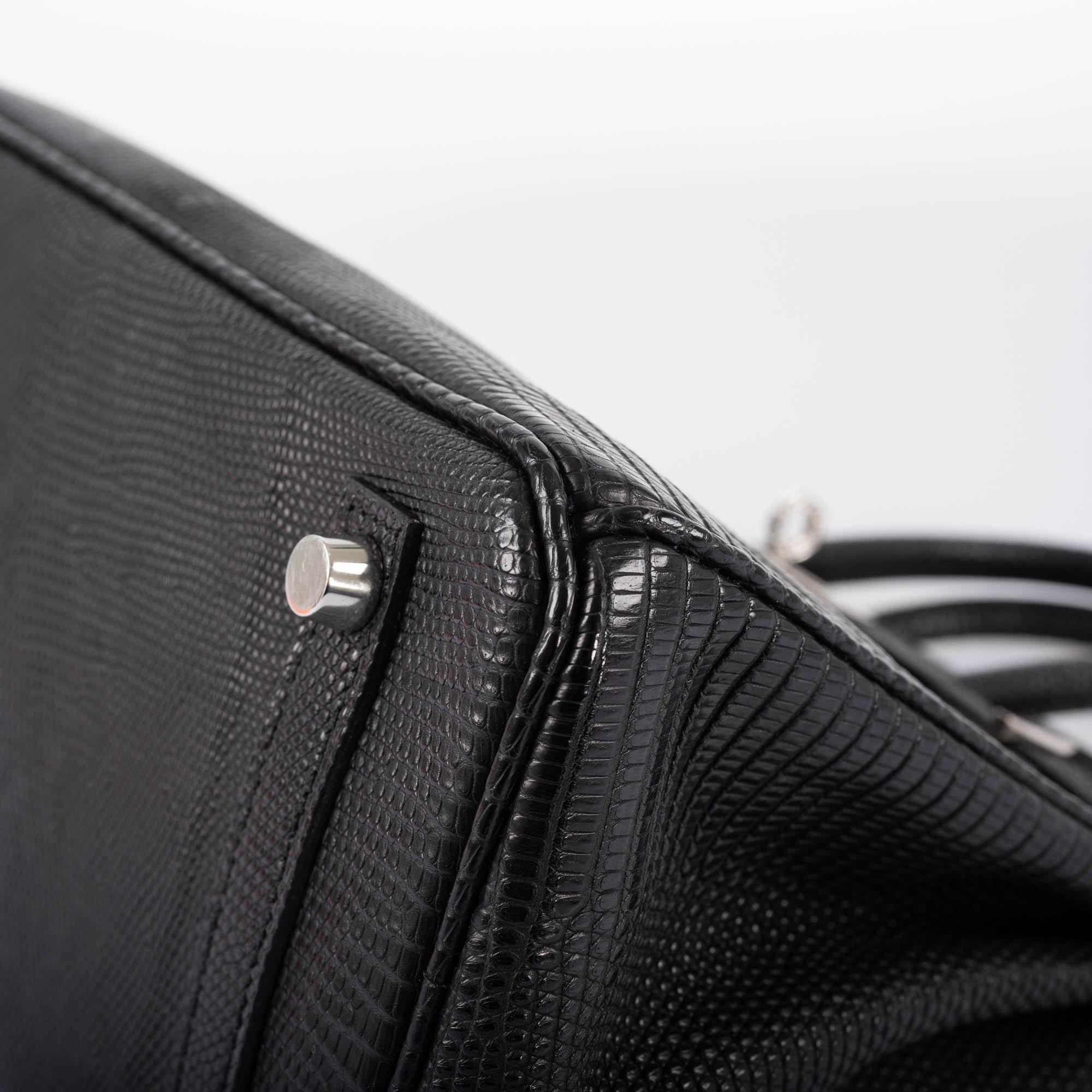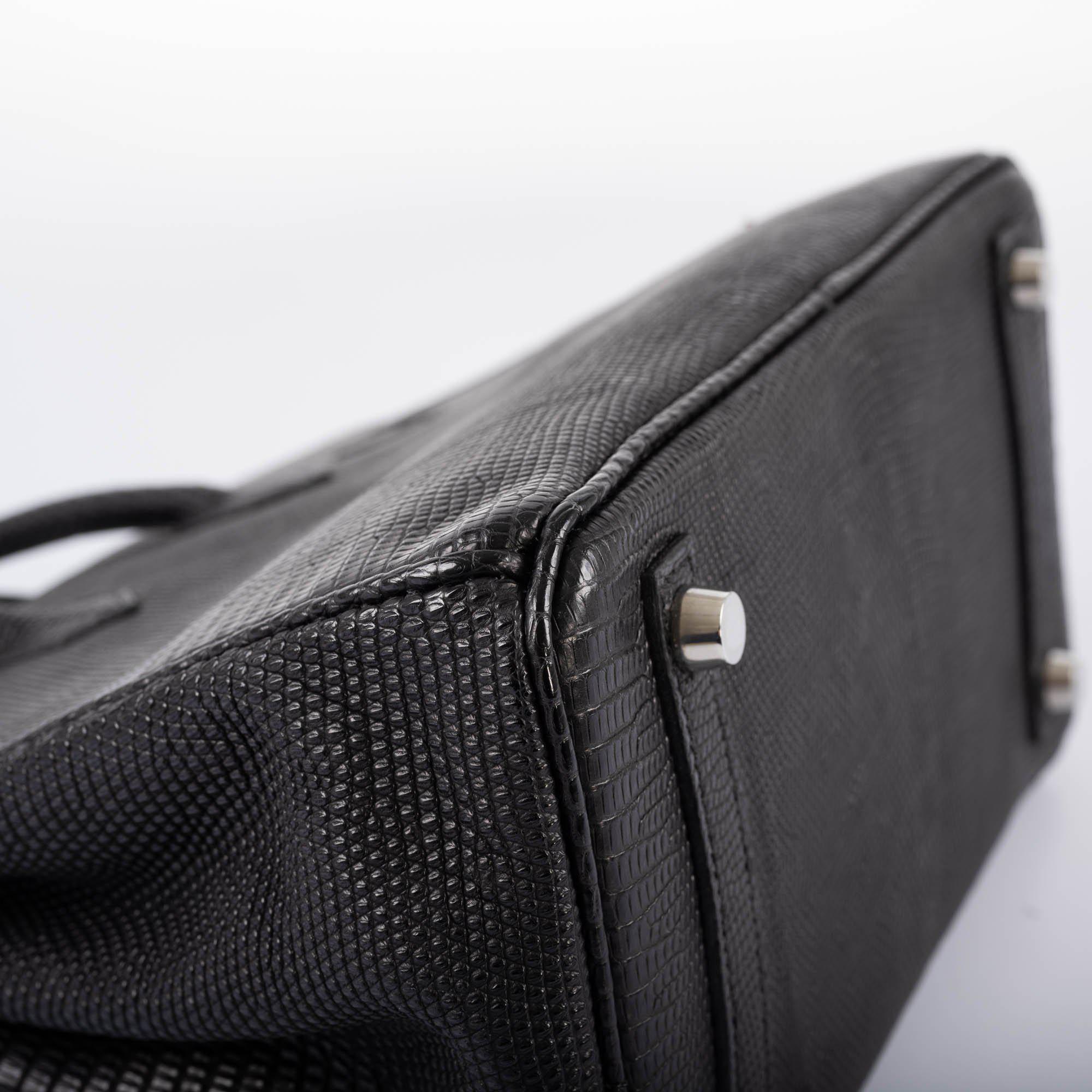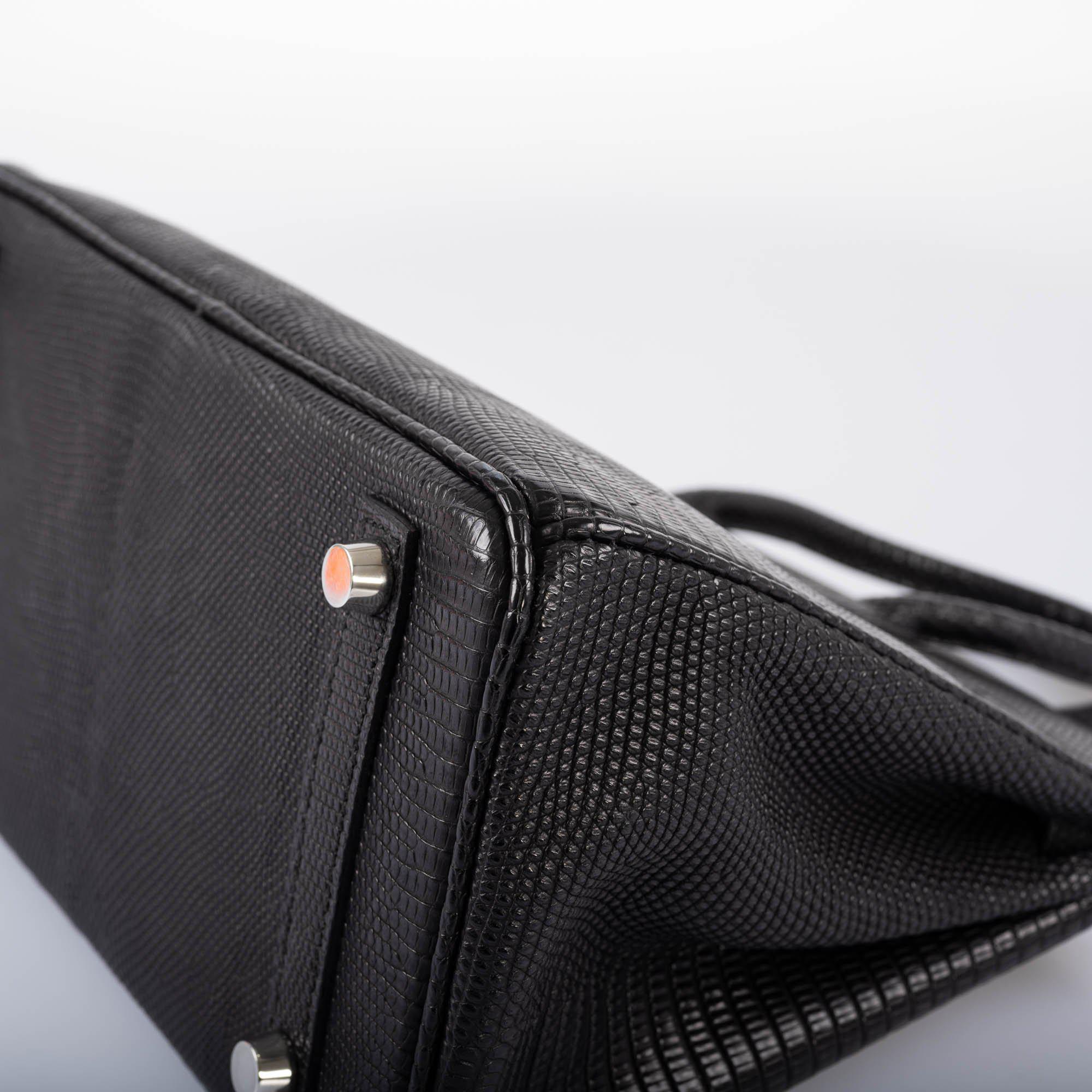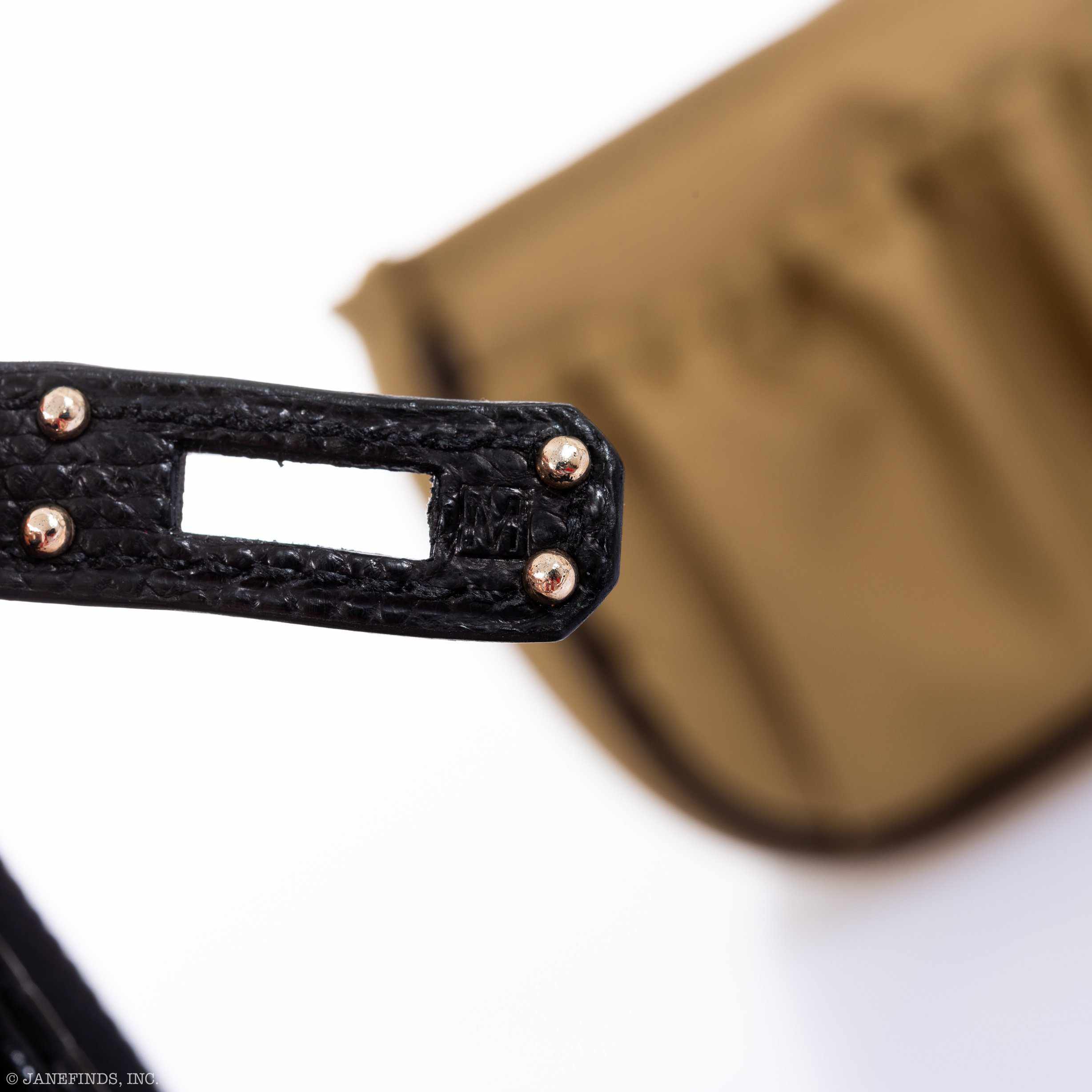 Vintage Hermès Birkin 25 Black Salvator Lizard With Jacob & Co. White Gold & Diamond Hardware - 2009, Square M
Sale price

$85,000.00
Regular price
(/)
---
First launched in 2004, the 25cm Birkin was initially met with a less than enthusiastic response. For the first decade of its existence, small bags were out and big bags were in, the 35cm holding standard over all other Birkins. In recent years, the growing demand for small bags and small Birkins has led to a surge in popularity for unusual early examples of this diminutive size. This 25cm Birkin, done in Black Salvator Lizard with custom diamonds by Jacob & Co, masterfully set in white gold. A one of a kind Birkin that will set any room ablaze! It is a spectacular example from the early years of this size's production. Maintained in Pristine condition, an exceptional piece for any collection, Salvator Lizard is distinct for its small, flat, hexagonal scales.


Condition: Excellent
Hardware: White Gold with Diamonds and Palladium standard
Material: Varanus Salvadorii Lizard
25cm: 10" W x 5" D x 8"H
Collection: 2009, Square M

Varanus salvadorii is a species of monitor lizard endemic to New Guinea. It is the largest monitor lizard known from Store Fresh Guinea, and is one of the longest lizards in the world.

Choose options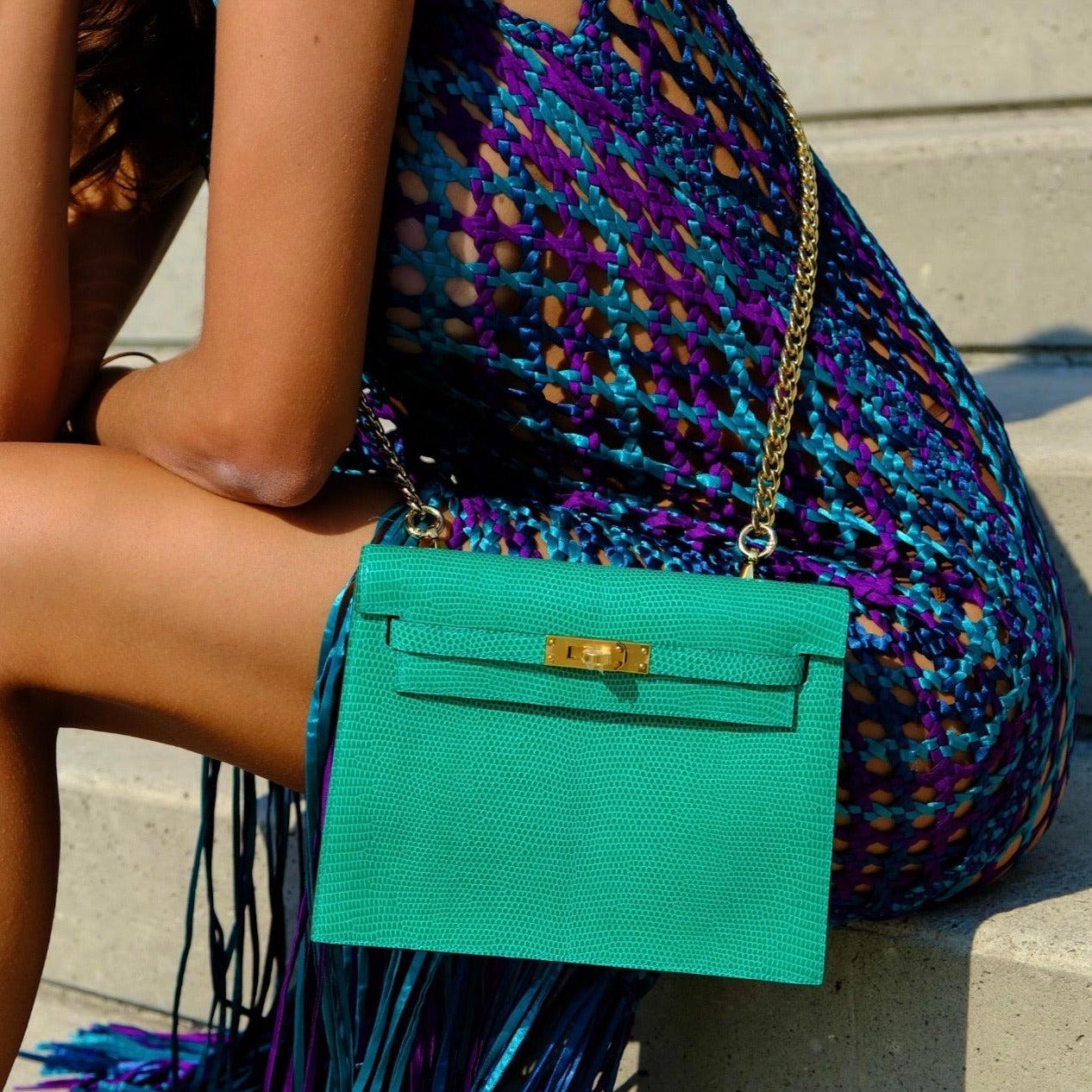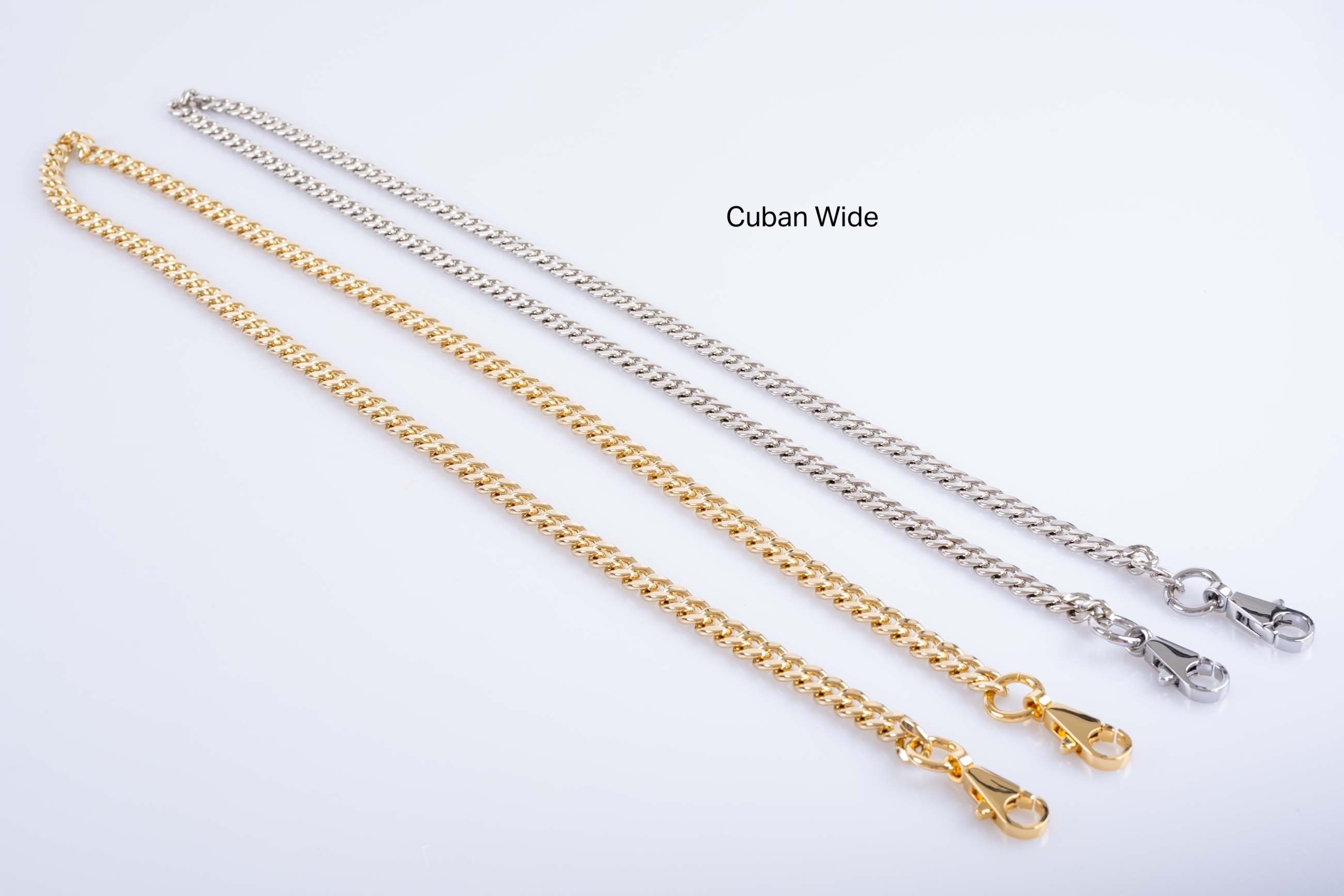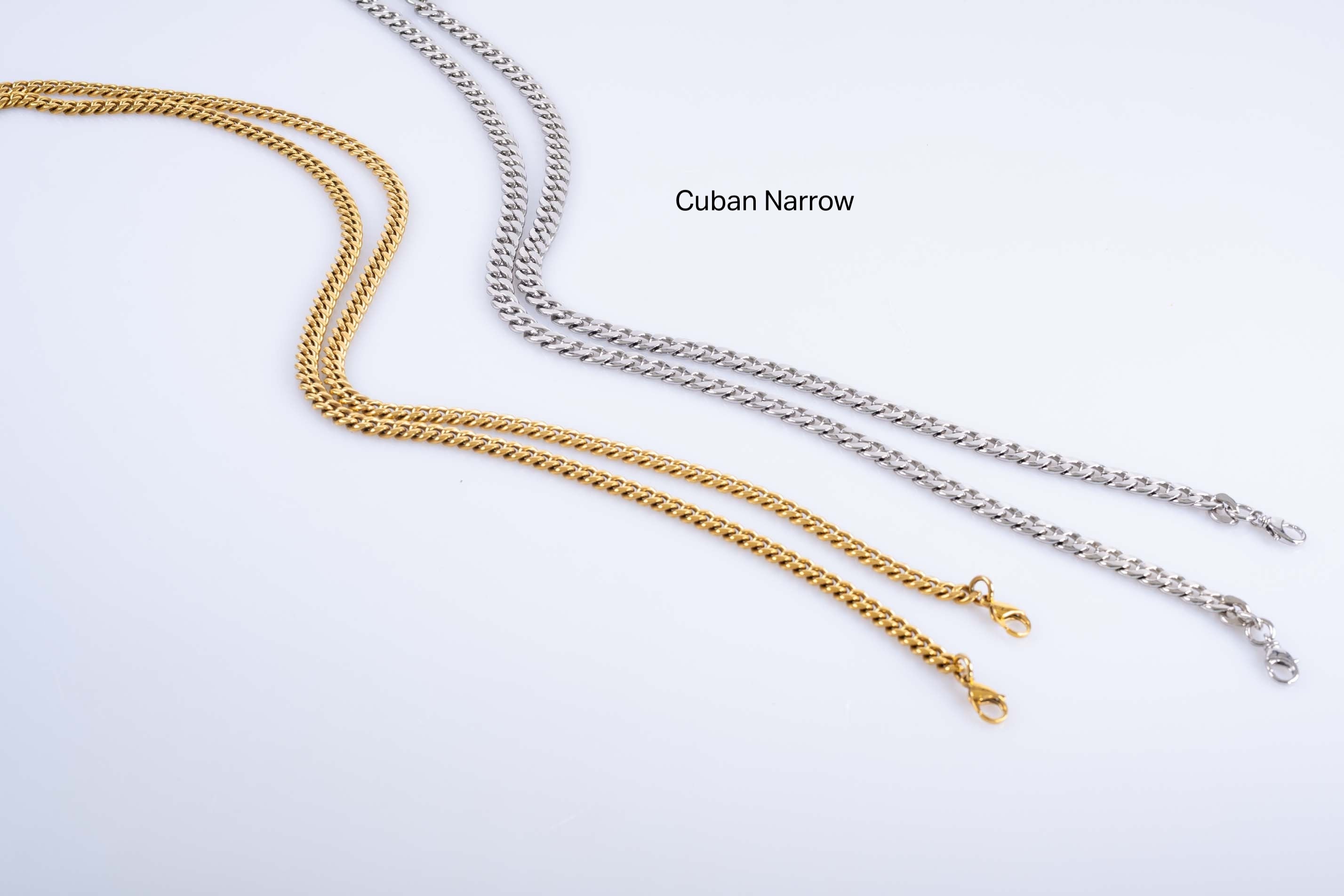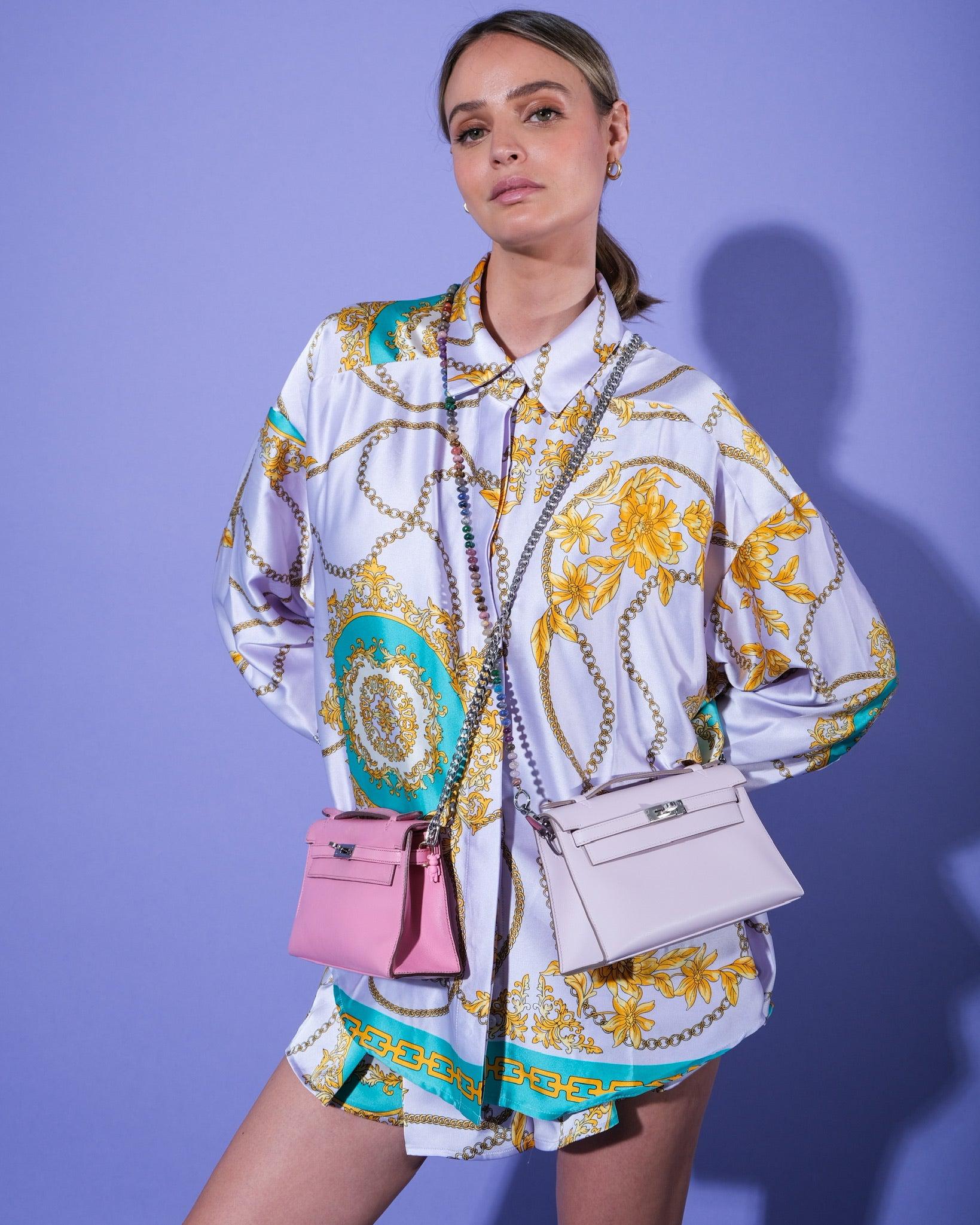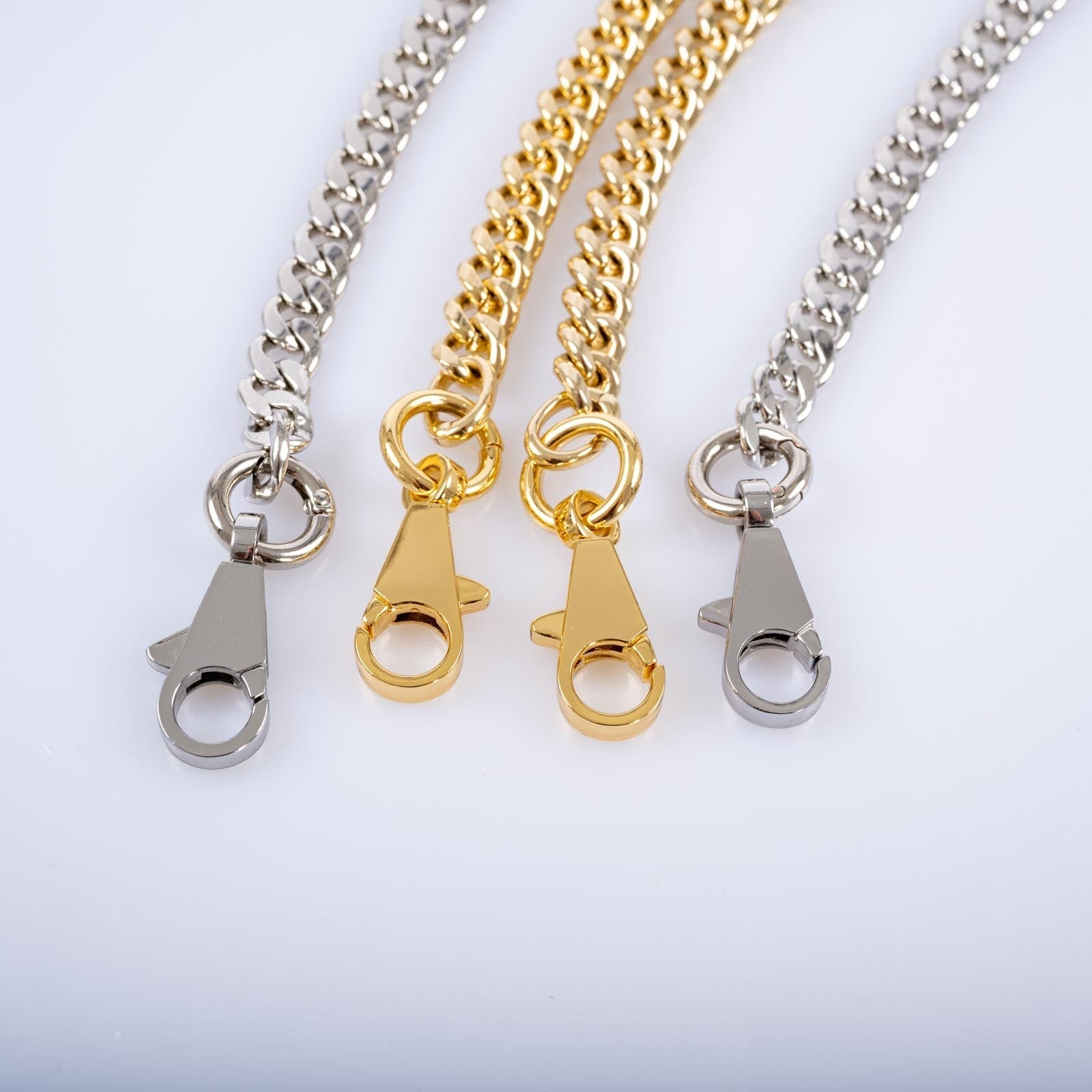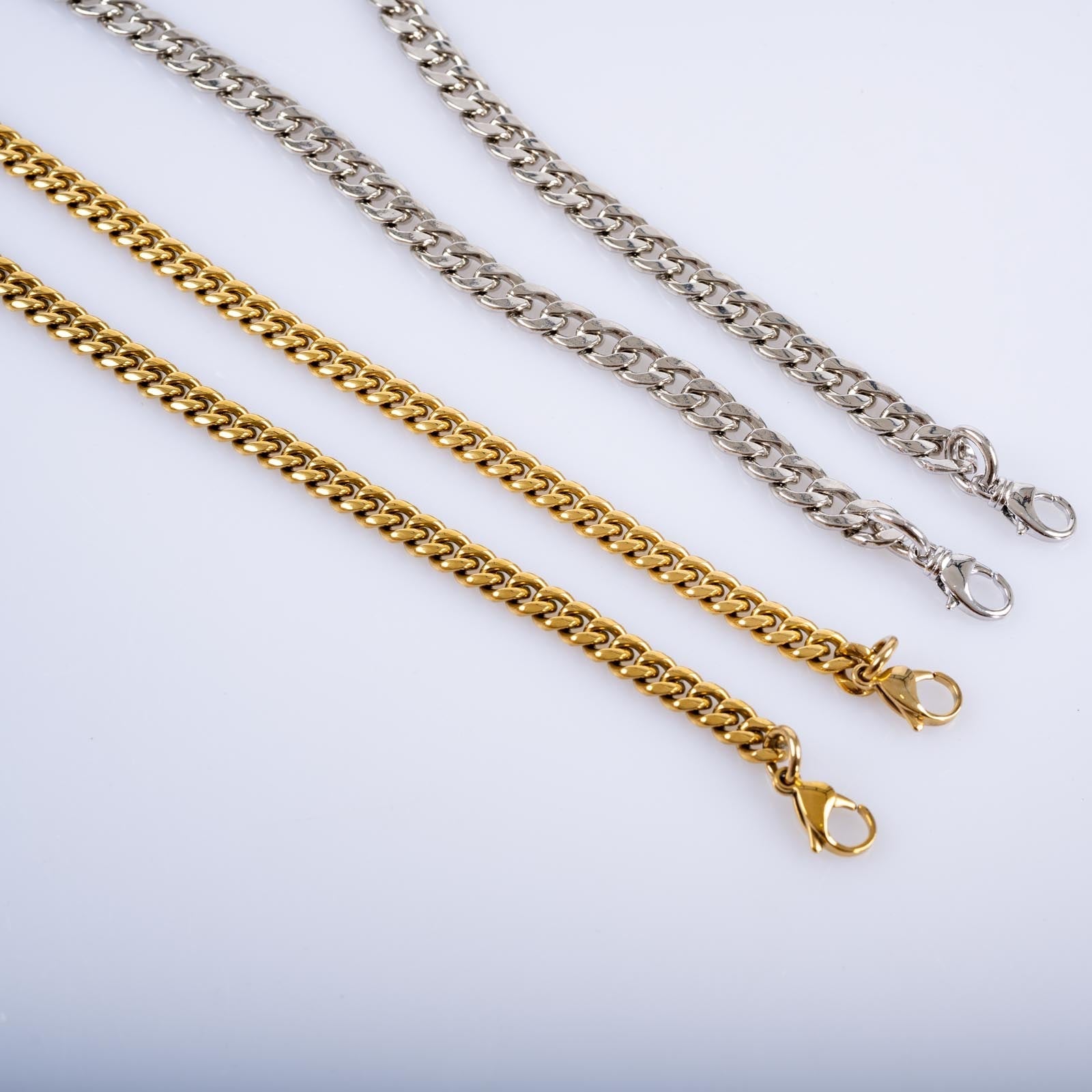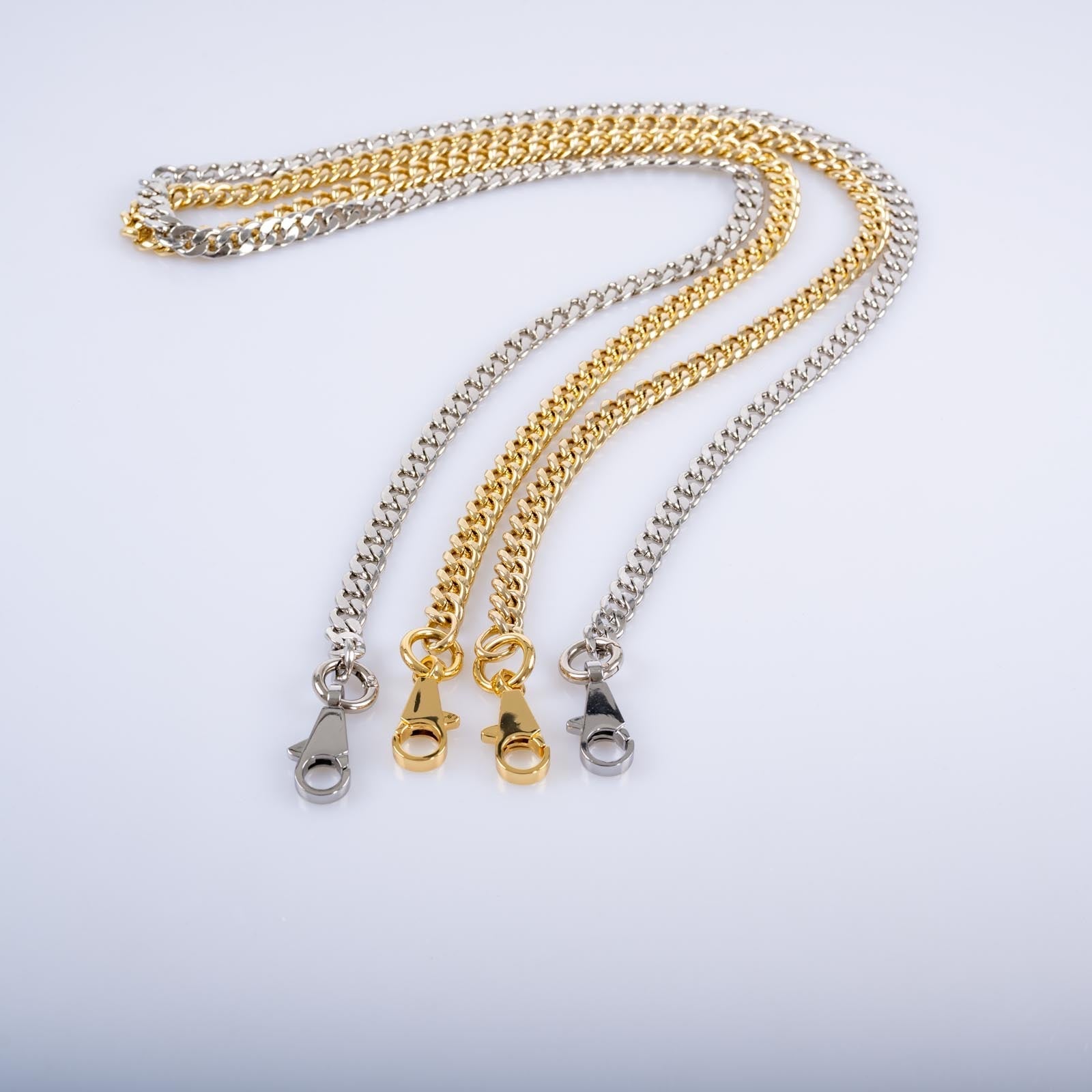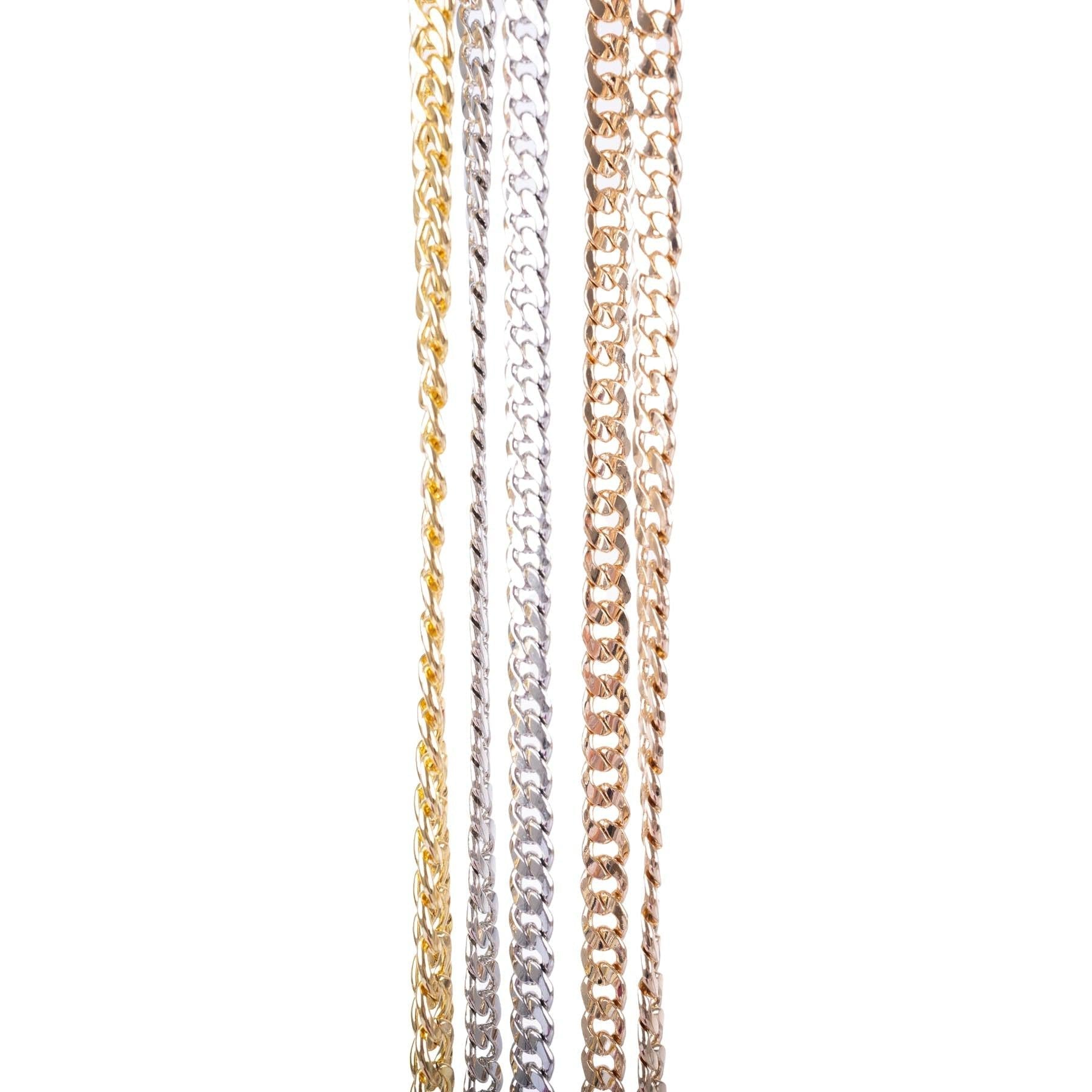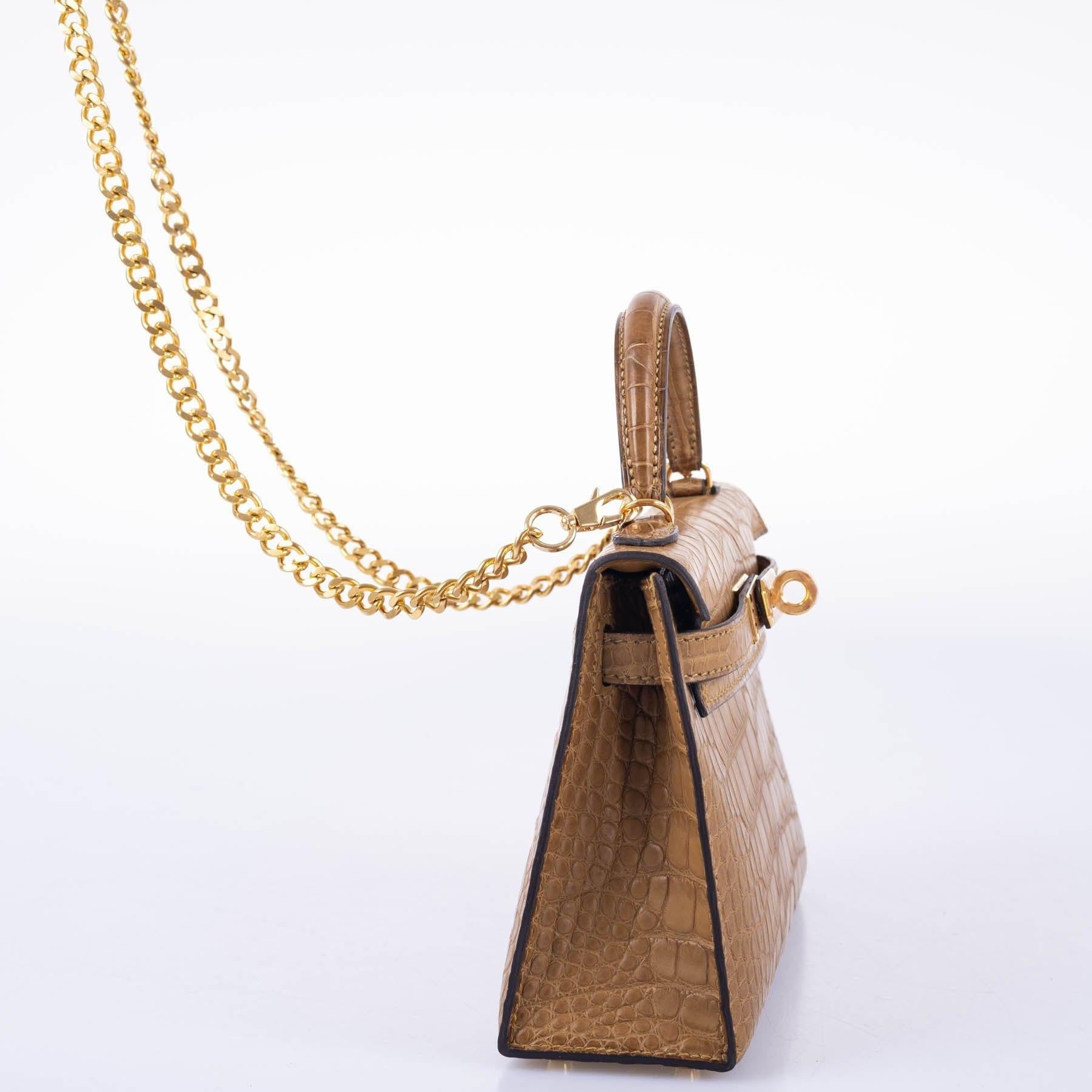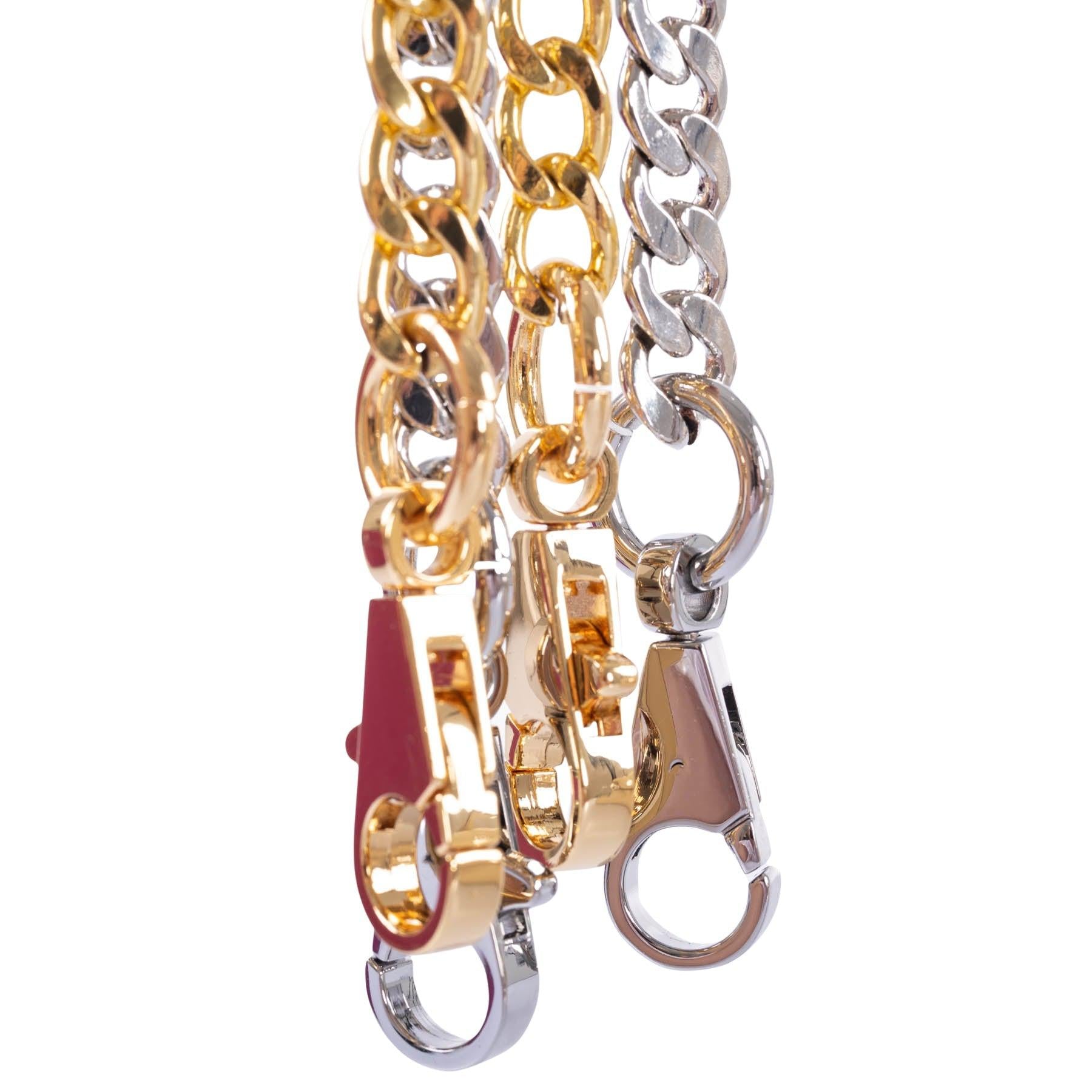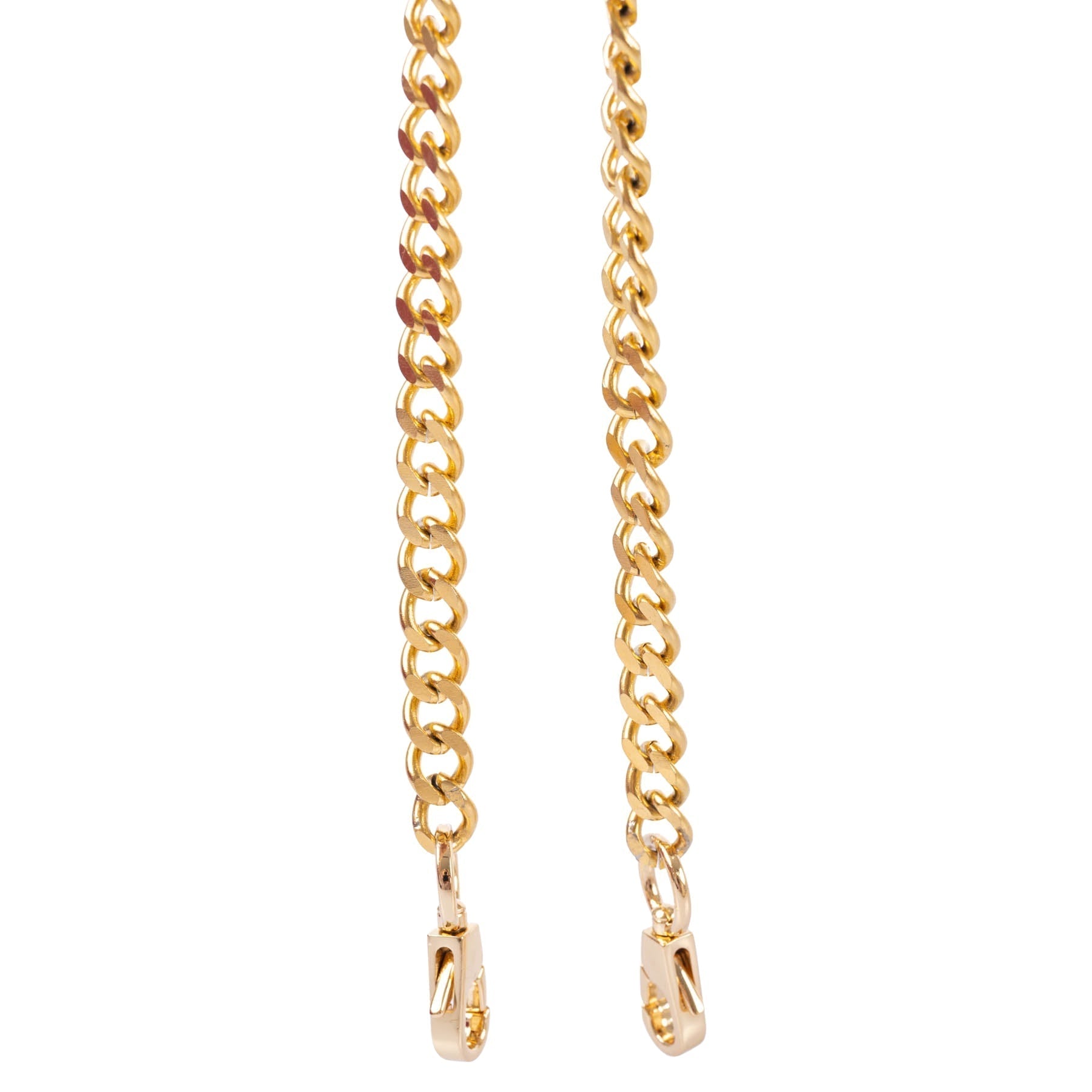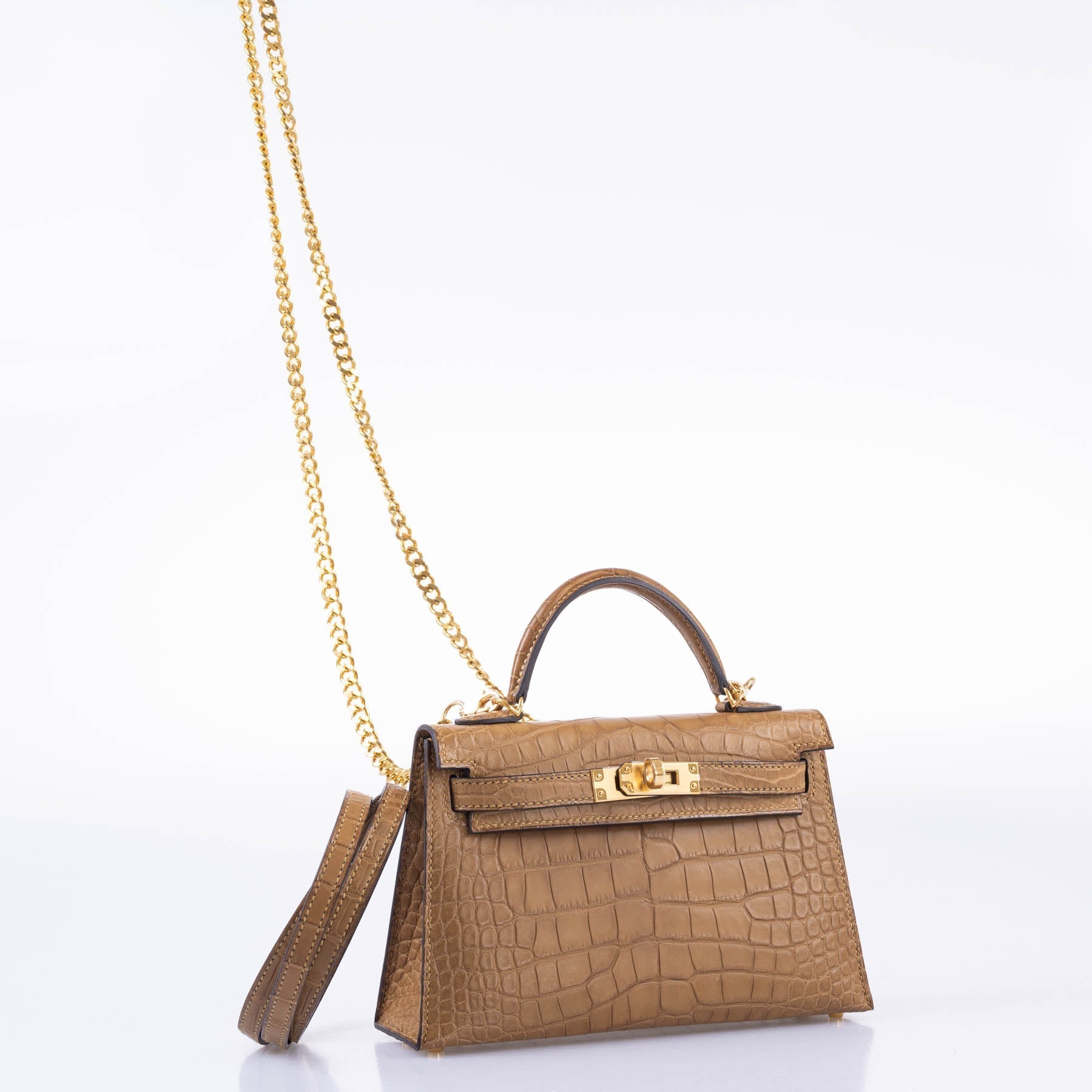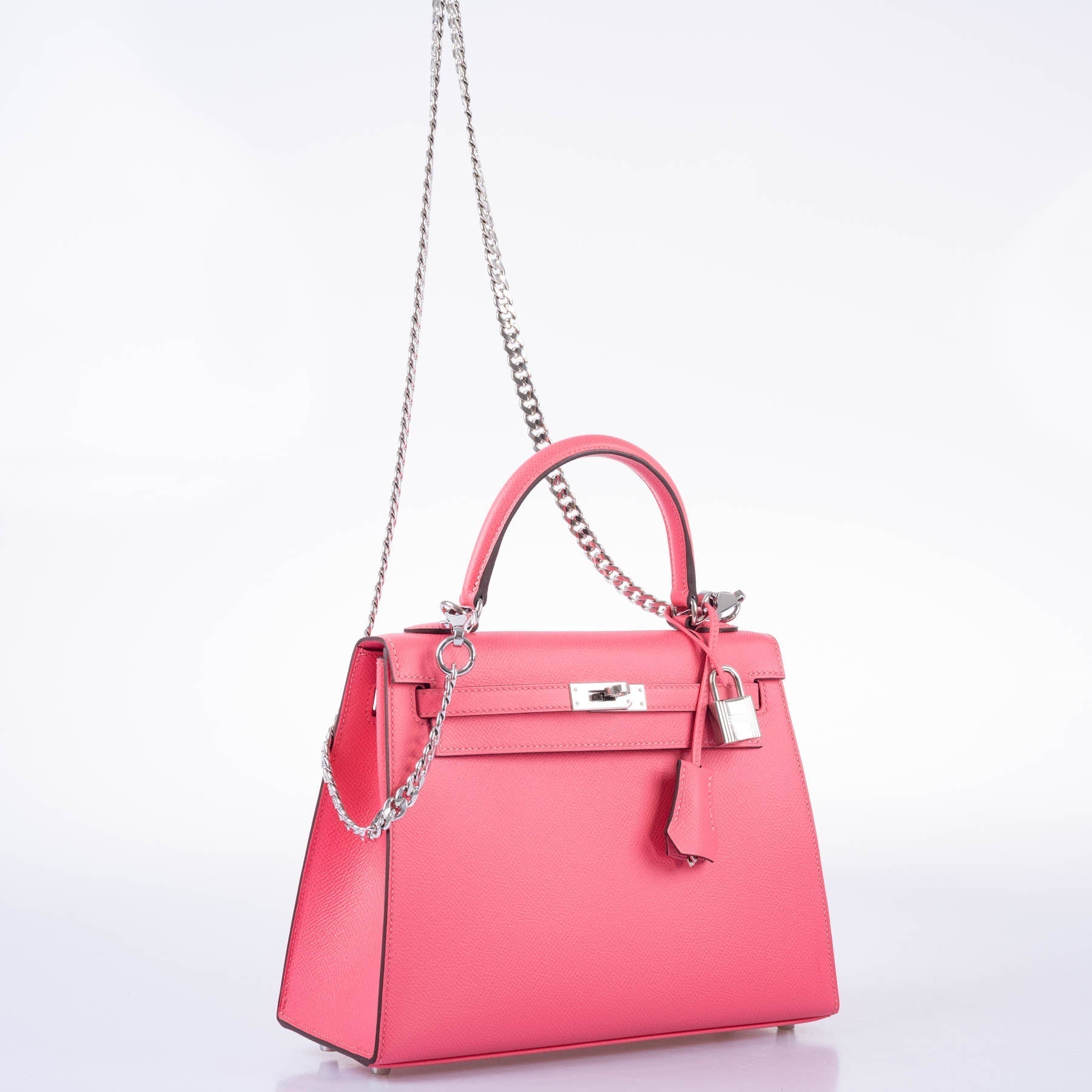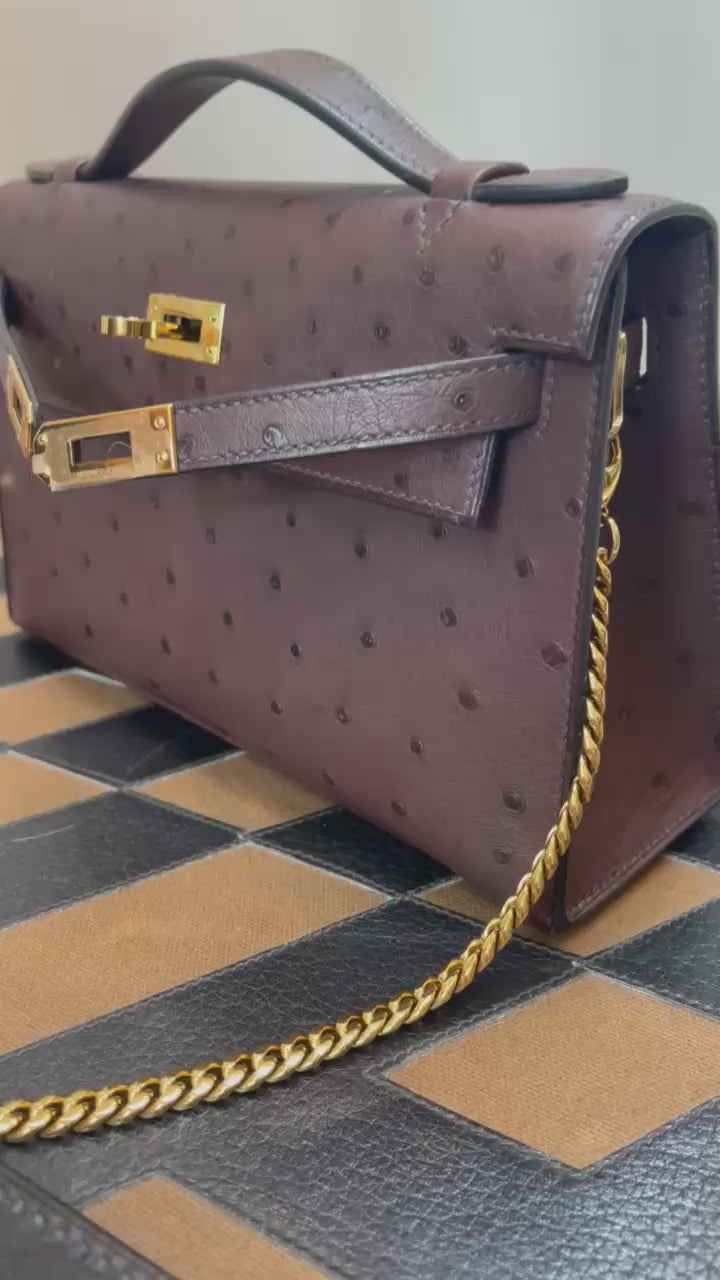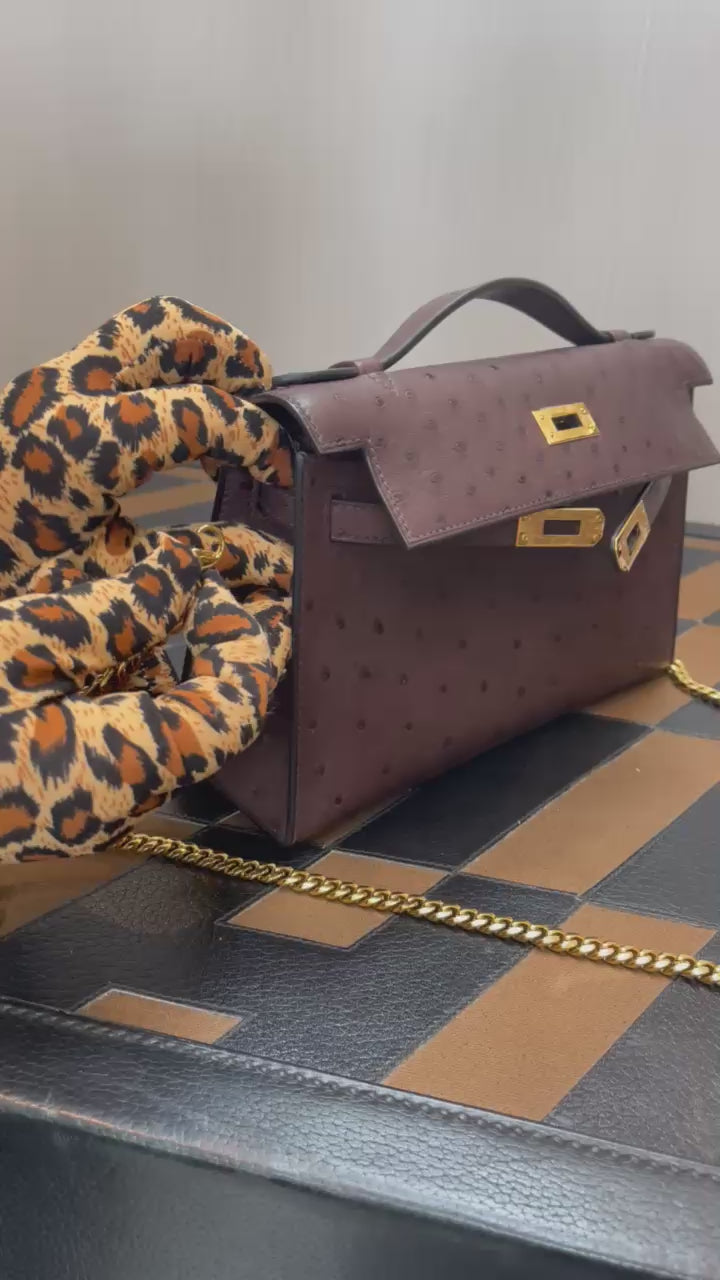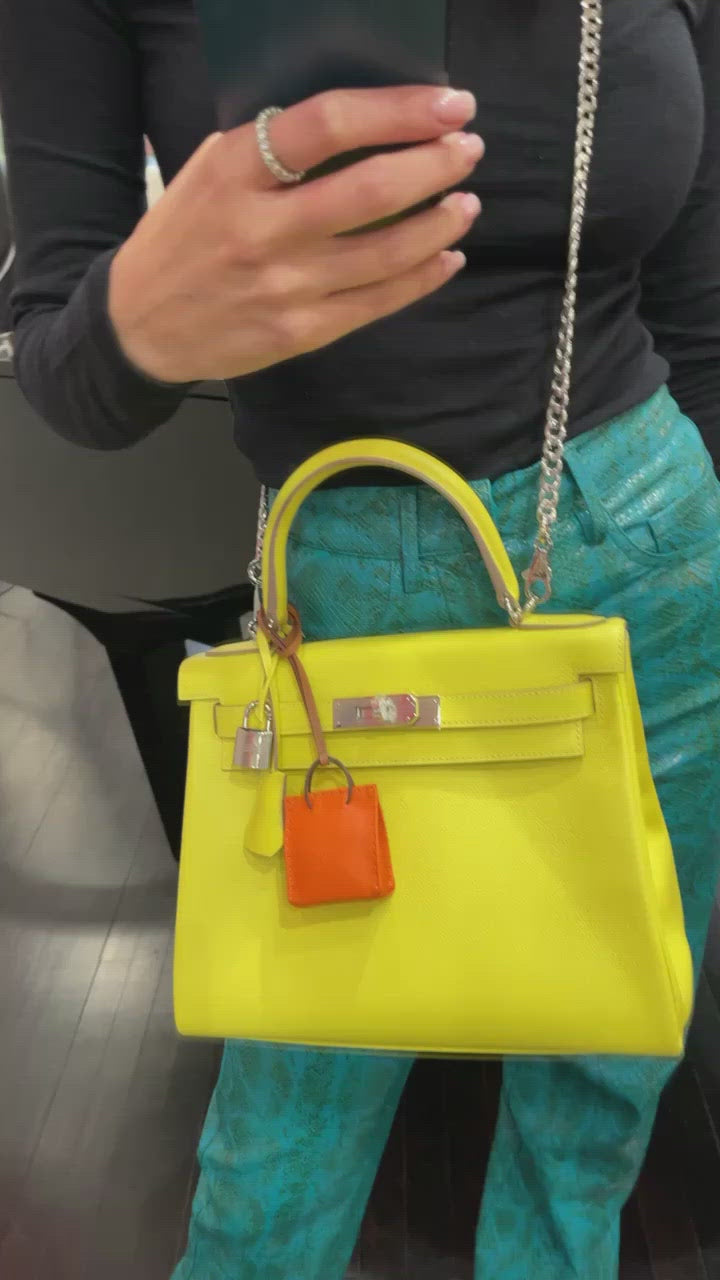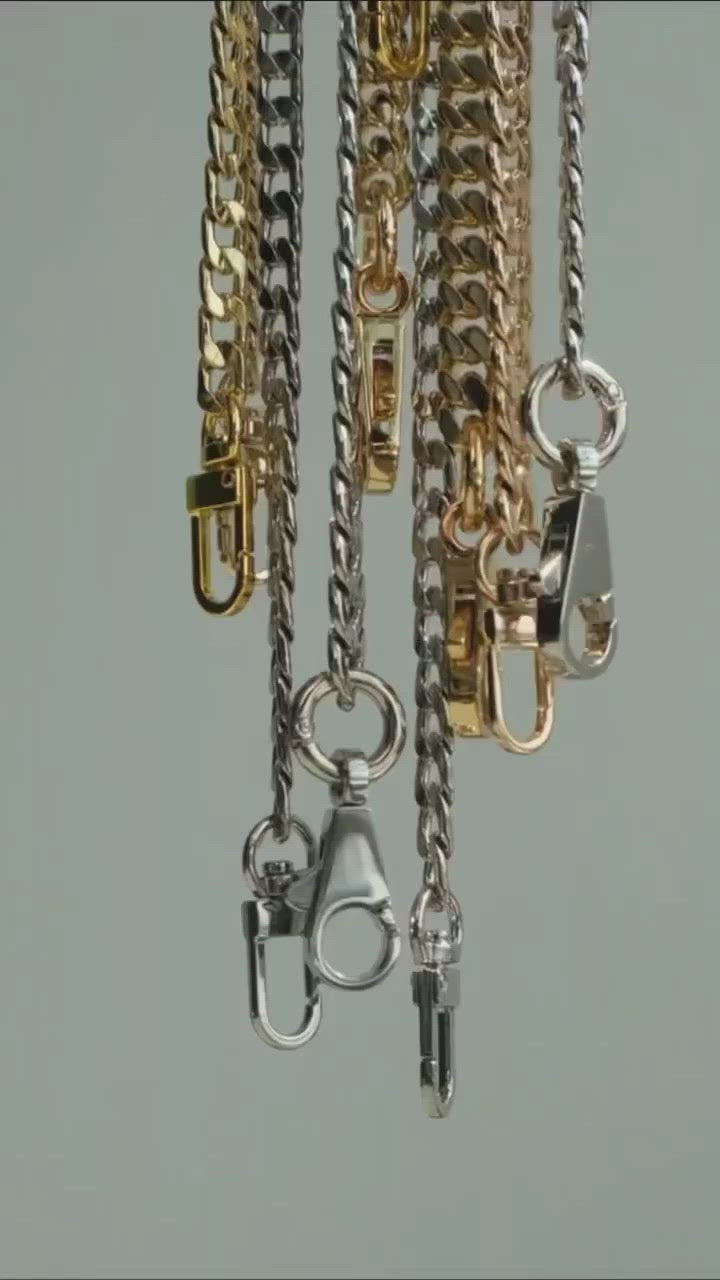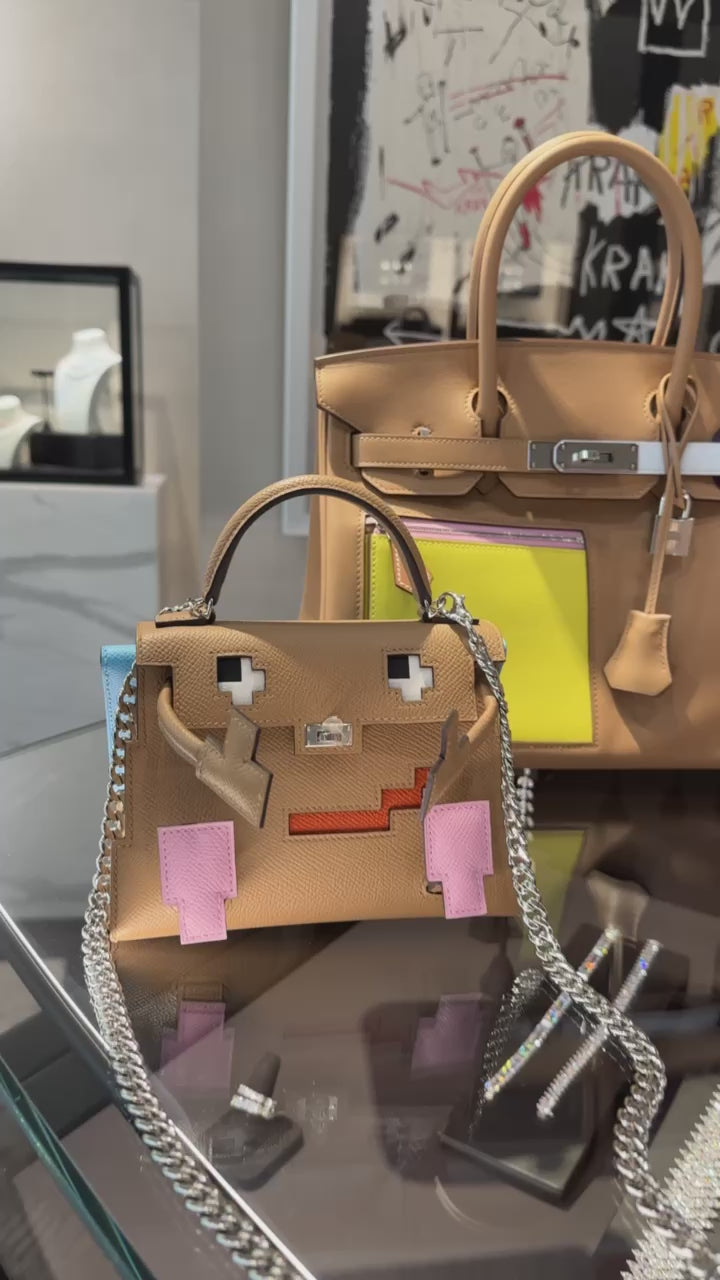 ---
Enhance the elegance of your Hermès Kelly bag by pairing it with the perfect accessory. Our exquisite chain is designed to elevate your style quotient and comes equipped with convenient converters, enabling effortless switching between your Kelly Mini and Kelly Pochette. Add a touch of luxury to your beloved bag and upgrade your fashion game with this exclusive accessory. All crossbody chains are 44" (112cm) in length.

Standard Clip for Kelly 25cm, 28cm, 32cm, 35cm
Small Clip for Kelly Mini II 20cm, Vintage Kelly, Mini Bolide

Finishes: 


Link Styles:


Clip:


Custom lengths available on request, please contact us.