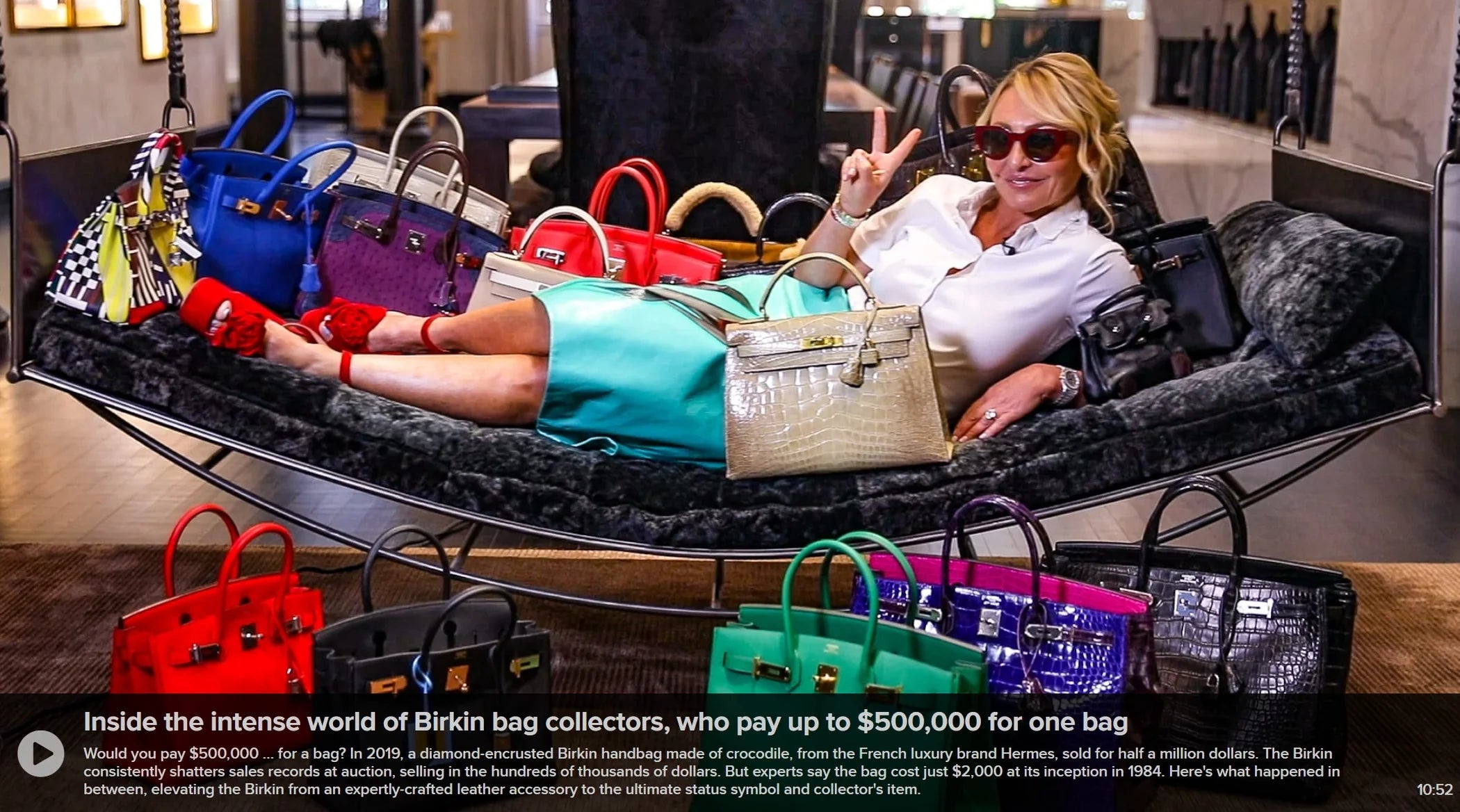 The intense world of Birkin bag collectors
Would you pay $500,000 … for a bag? In 2019, a diamond-encrusted Birkin handbag made of crocodile, from the French luxury brand Hermes, sold for half a million dollars. The Birkin consistently shatters sales records at auction, selling in the hundreds of thousands of dollars...
Read the CNBC Article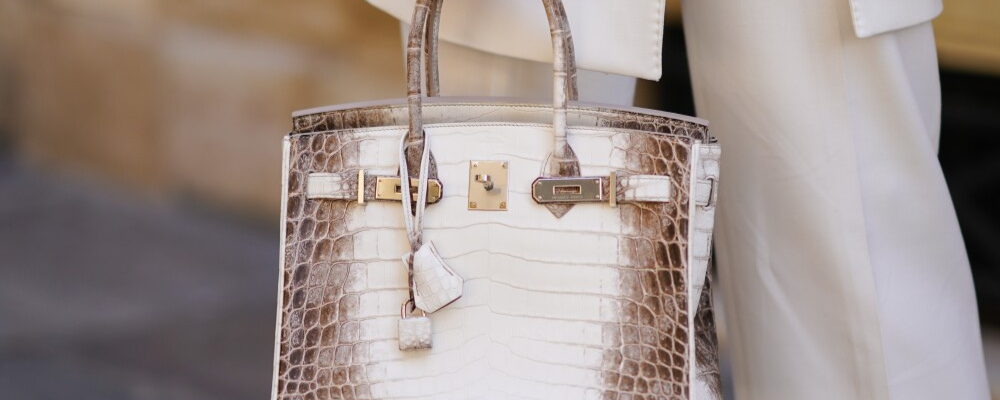 The Anatomy of a $432,000 Handbag
Well, that was fortuitous. Last week we celebrated World Handbag Day. Coincidentally, we happen to have a freshly posted Hermès Himalayan crocodile Birkin bag, priced at $432,000—thought to be the most expensive Birkin ever offered for sale. How's that for thematic relevance vis-à-vis a novelty holiday?