Hermès Jige MM "Saupoudré" Vache Naturelle Leather & Toile * JaneFinds Custom Shop
Sale price

$4,500.00
Regular price
(/)
---
What do we see? Colors, shapes, lines, not much more. Today a lot of what we see is on screens, nothing more than tiny colored dots flying around, dashing between each other to create an image for us. Zoom in and it all seems random, a sprinkling of pixels meaning nothing. This Jige, titled 'Saupoudré' meaning Sprinkled in French, is an embodiment of this idea, that what seems to us as random, just errant splatter, in a larger sense can create a beautiful image. We'll never know what picture this Jige makes up a part of, if it does at all, but the seemingly random sprinkle of color and gray reminds us that maybe there is a bigger picture, even if we can't see it.

Work with our artists and give new life to your vintage, or new, Hermès Kelly and Birkin bags, and other bags. Make it truly unique and your own.

Custom Shop Design: "Saupoudré" JaneFinds Theme
Country of Origin: France + USA
Condition: Excellent

Our custom designs have no relation to what was originally produced by the bags original designers and manufacturers. The only original item is the bag itself which is then modified with paint. We are neither associated nor affiliated with any handbag group. We carry out our work in complete independence and have no direct or indirect relationship with the brands on whose products we work.
Choose options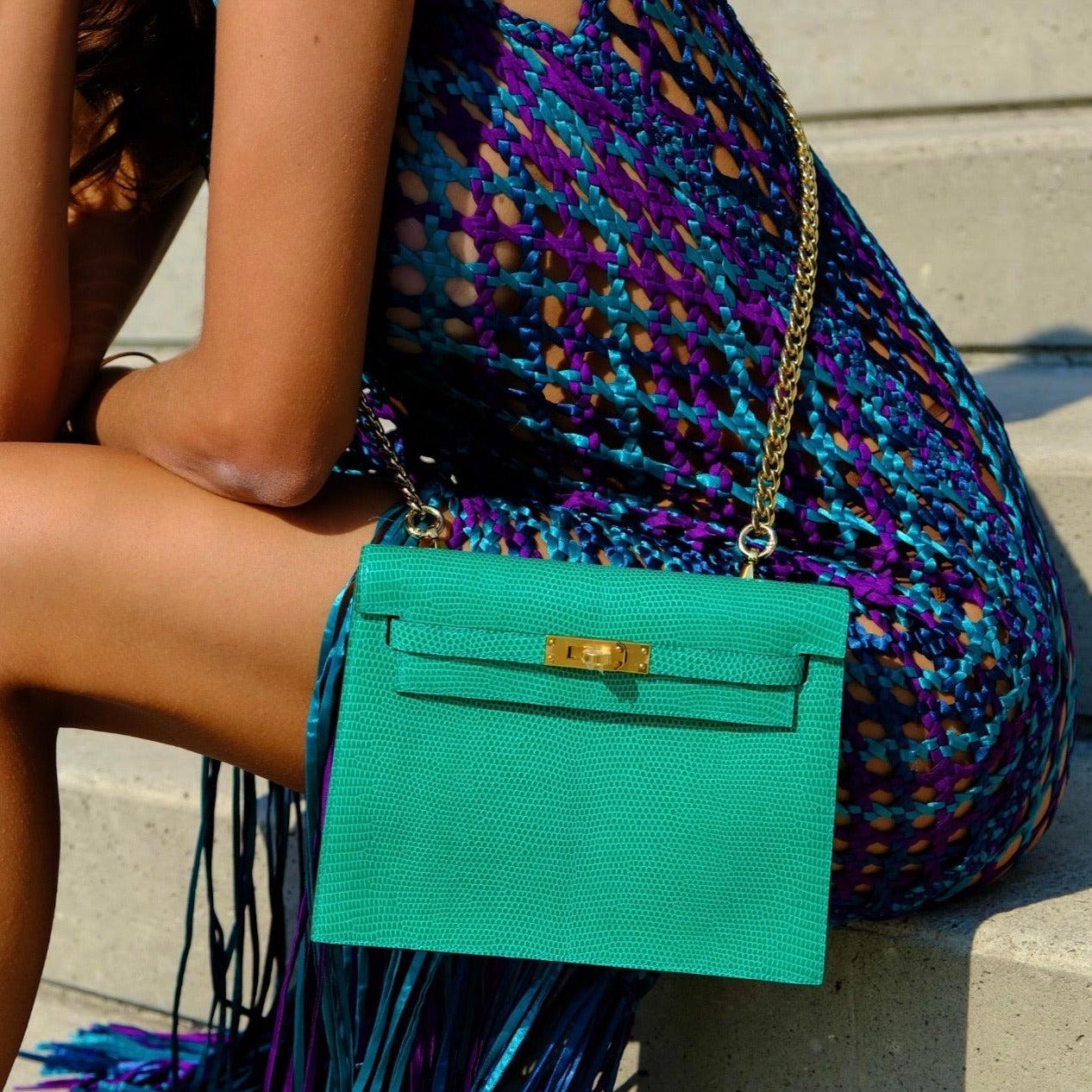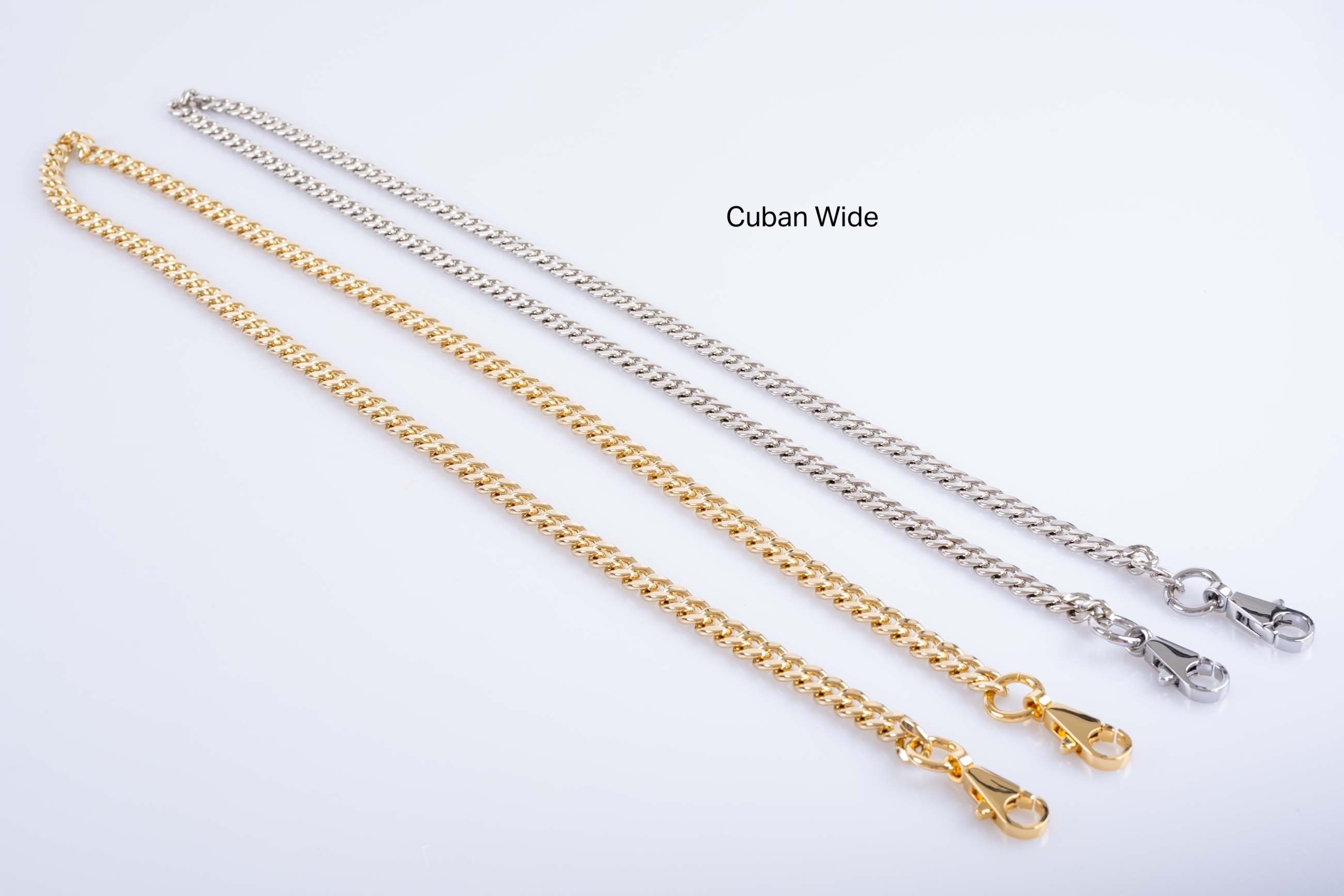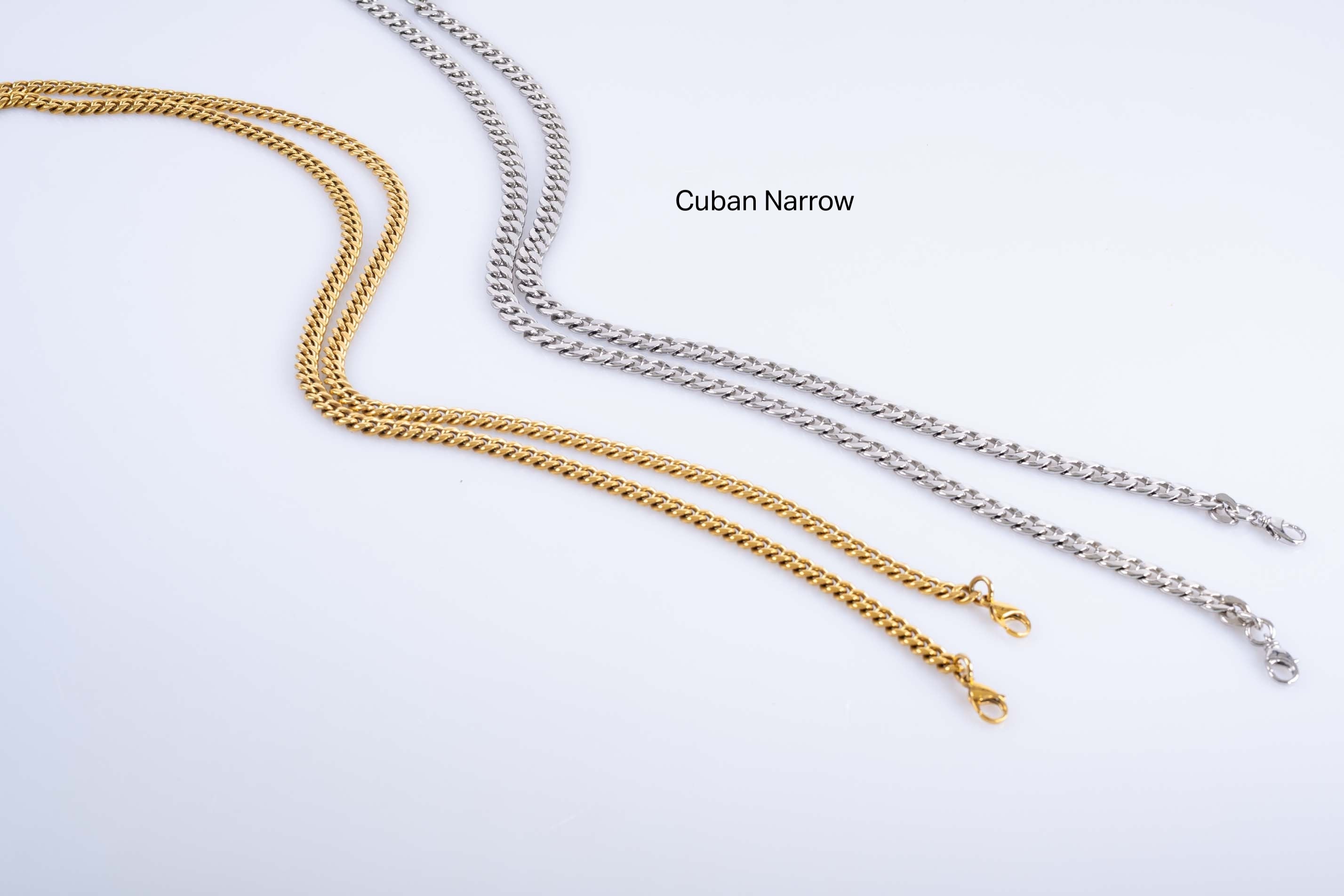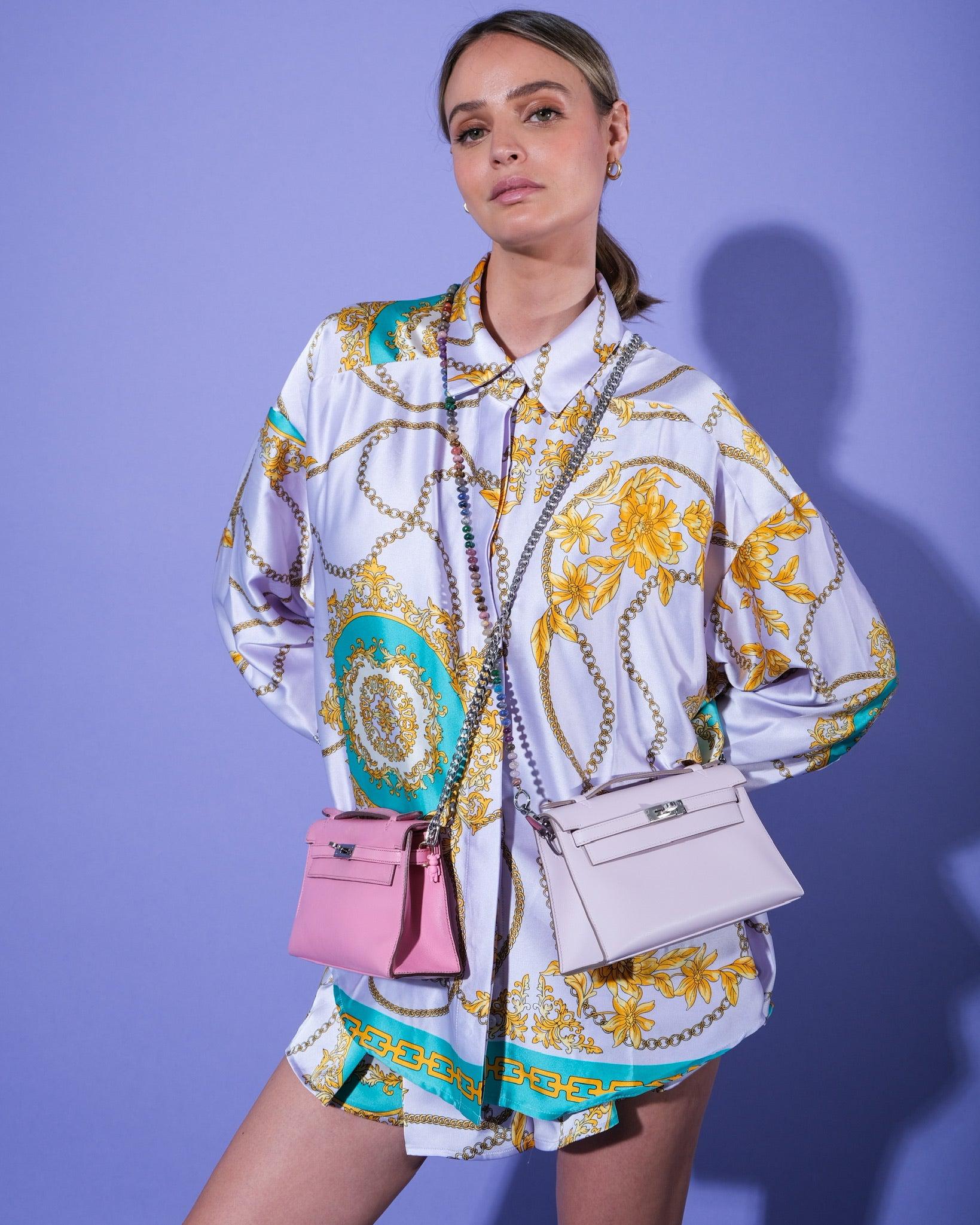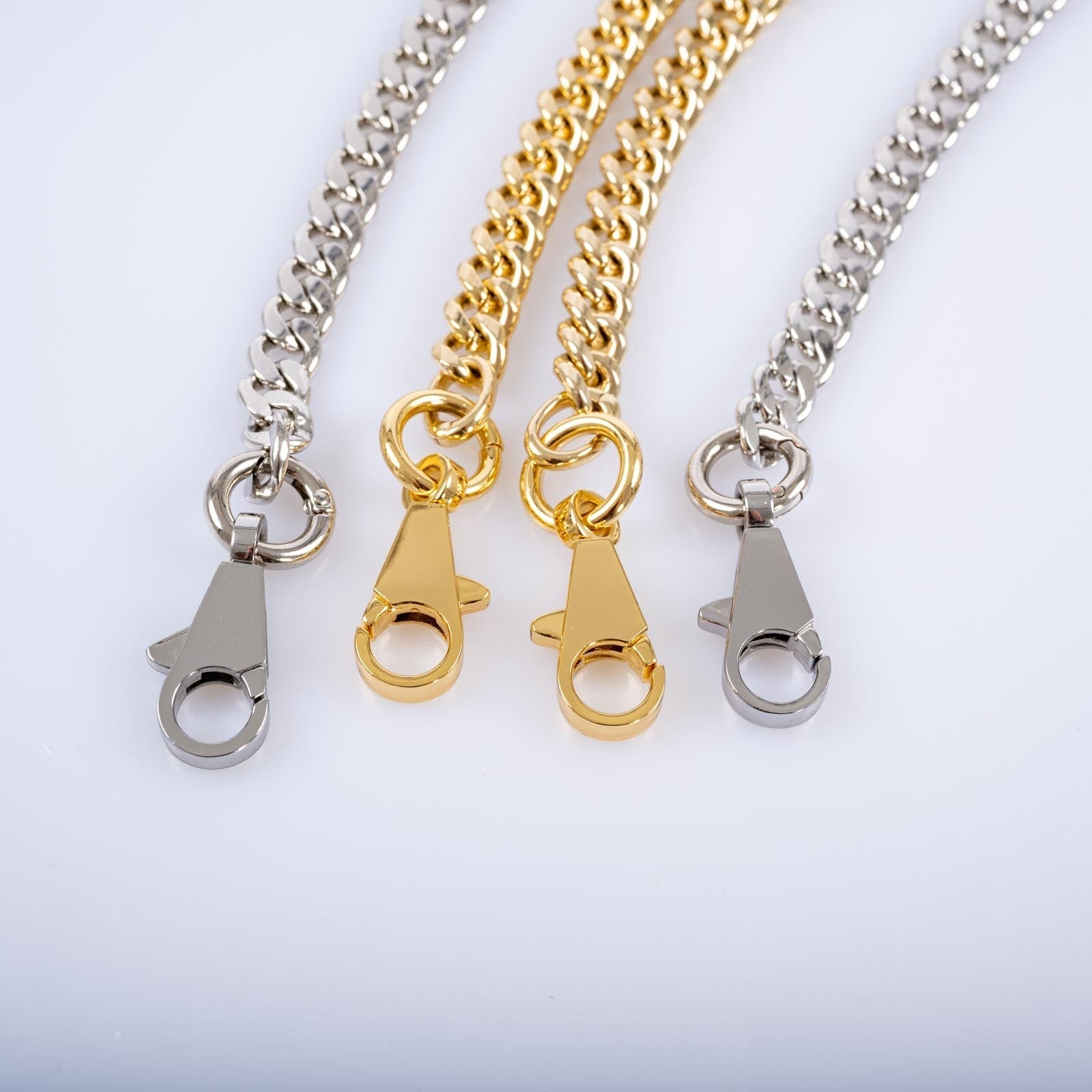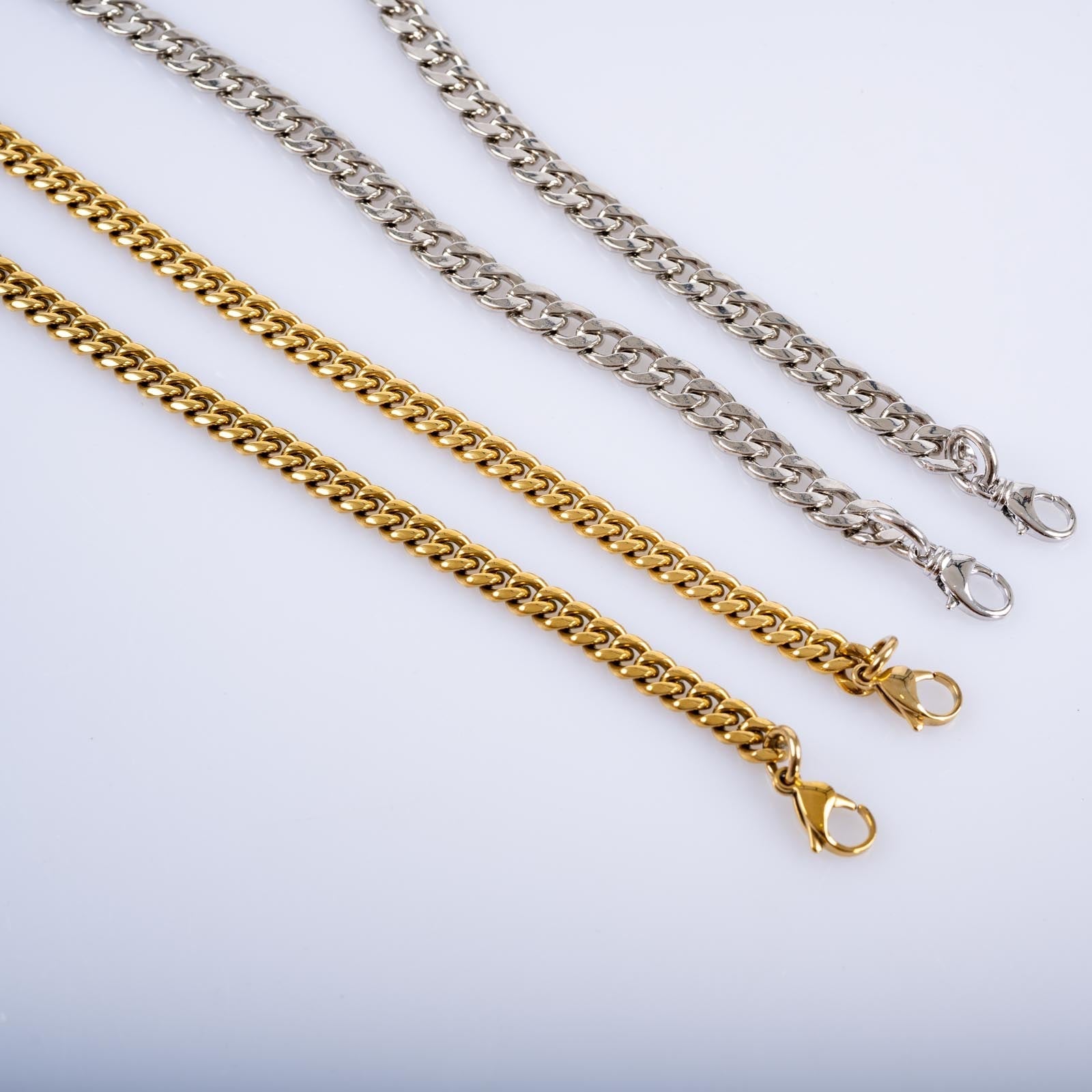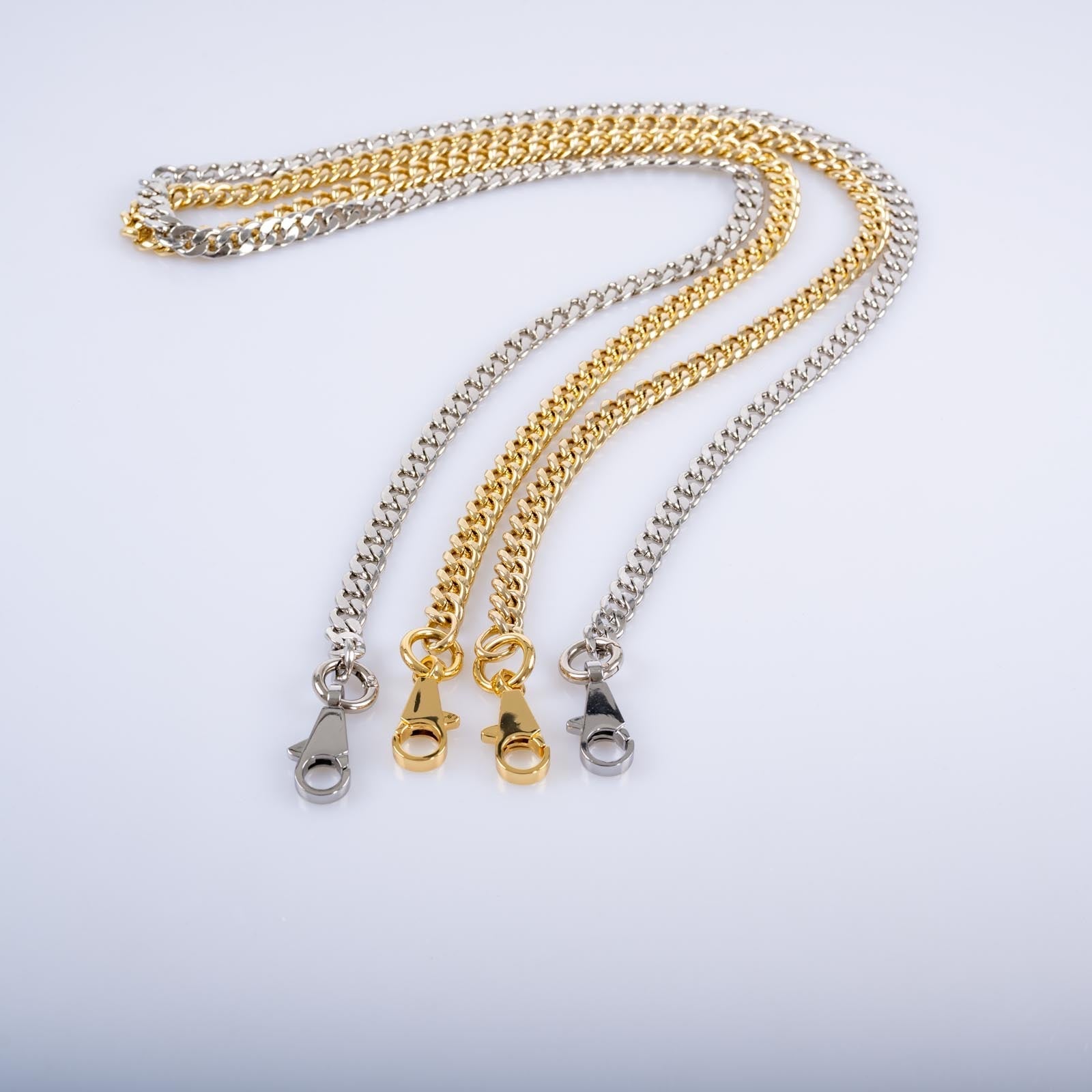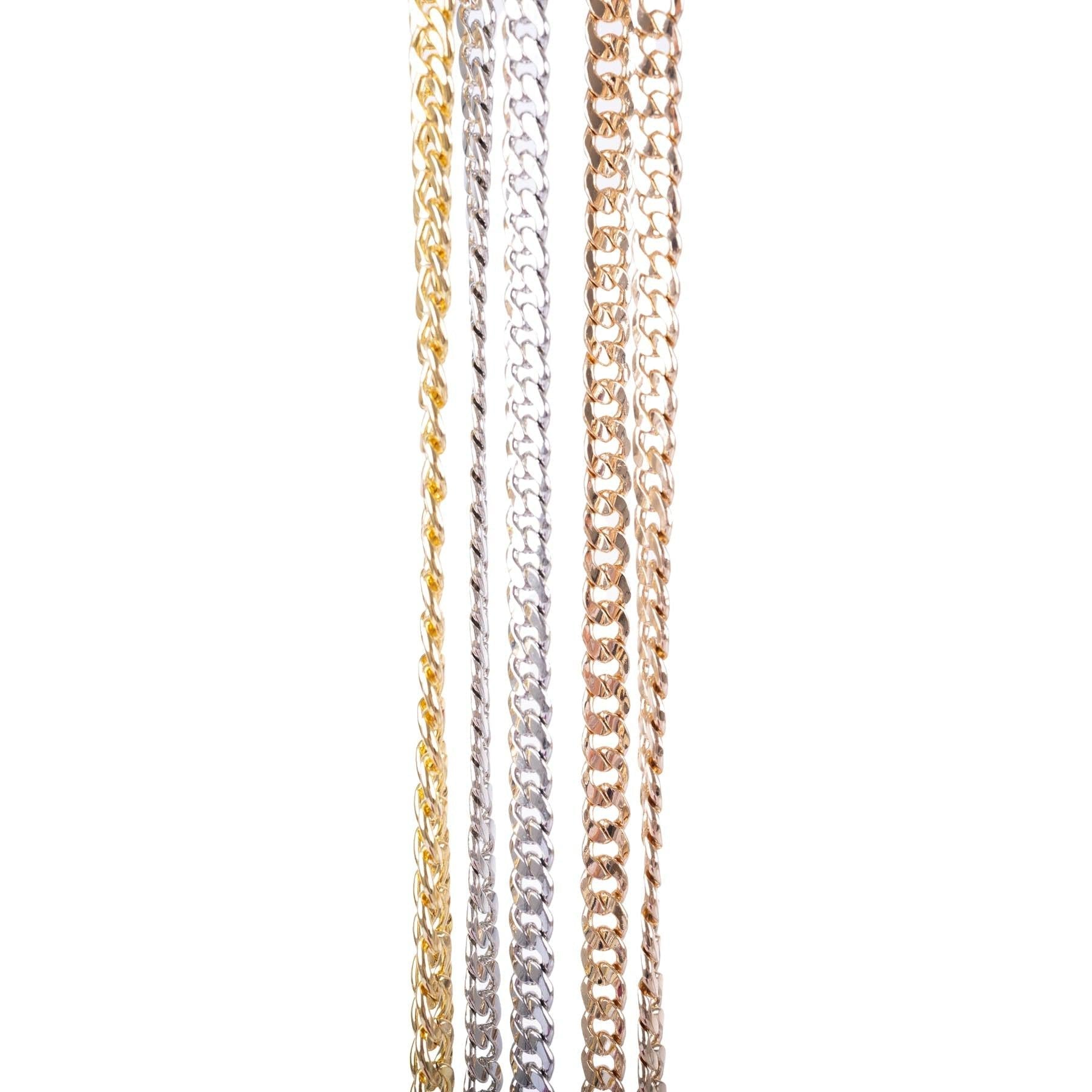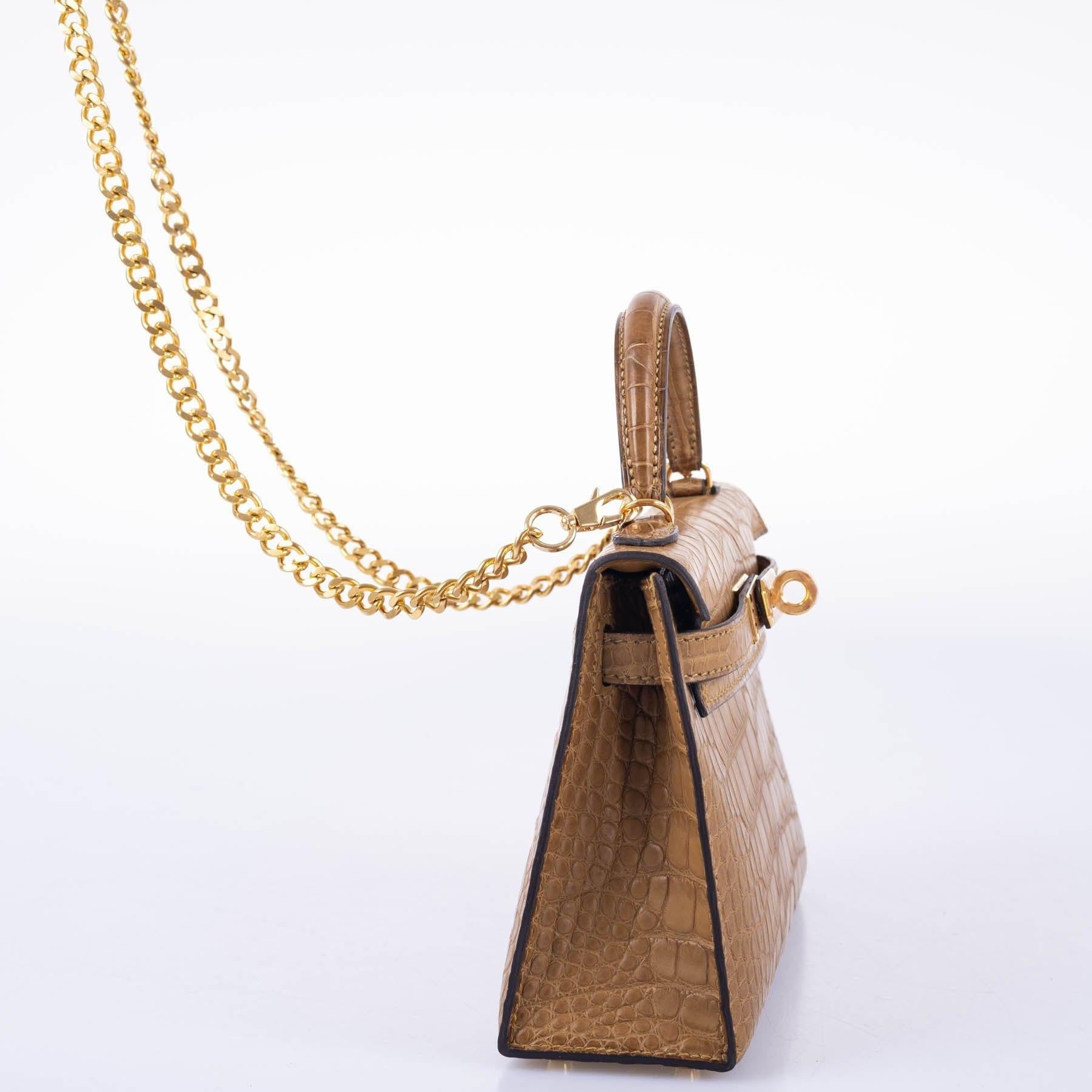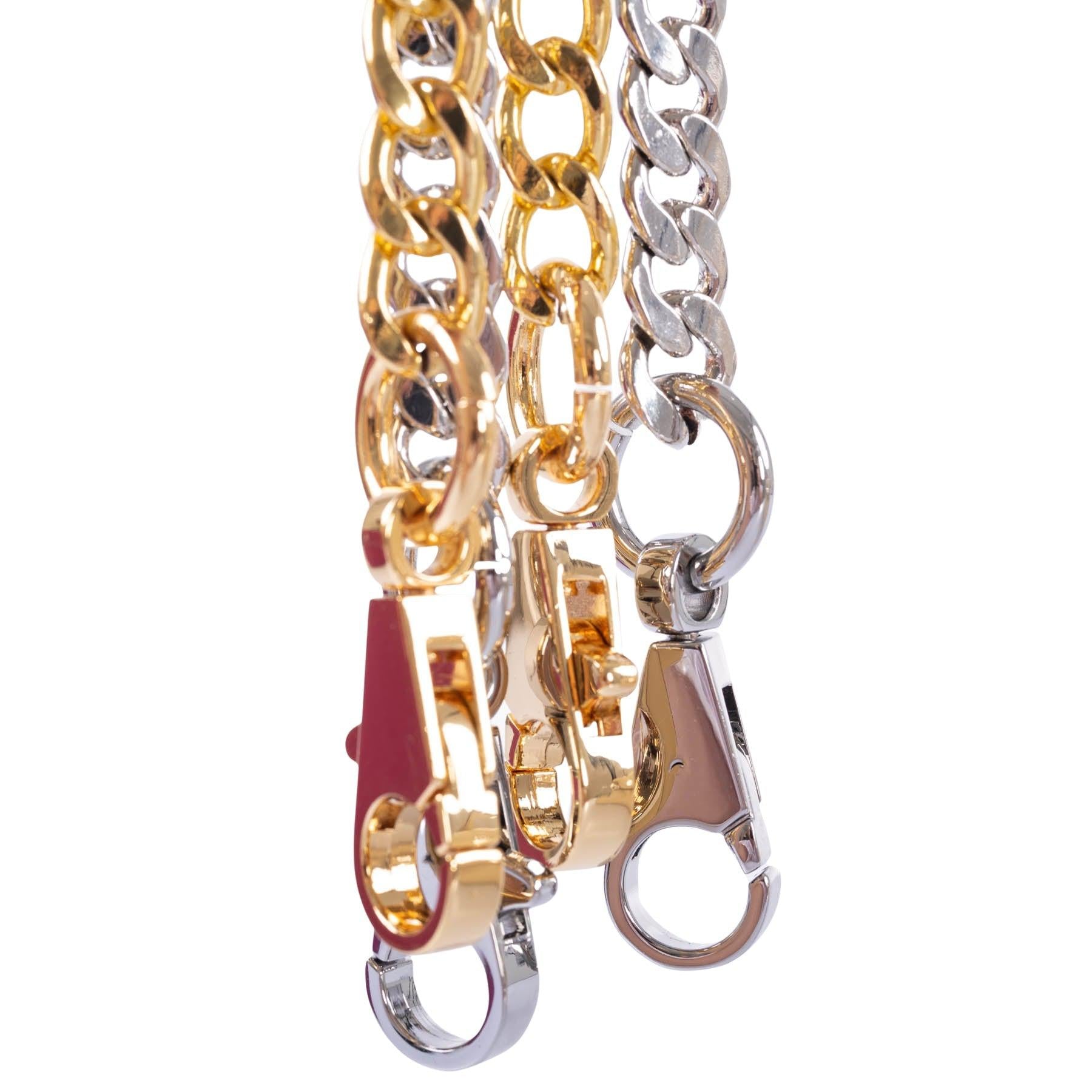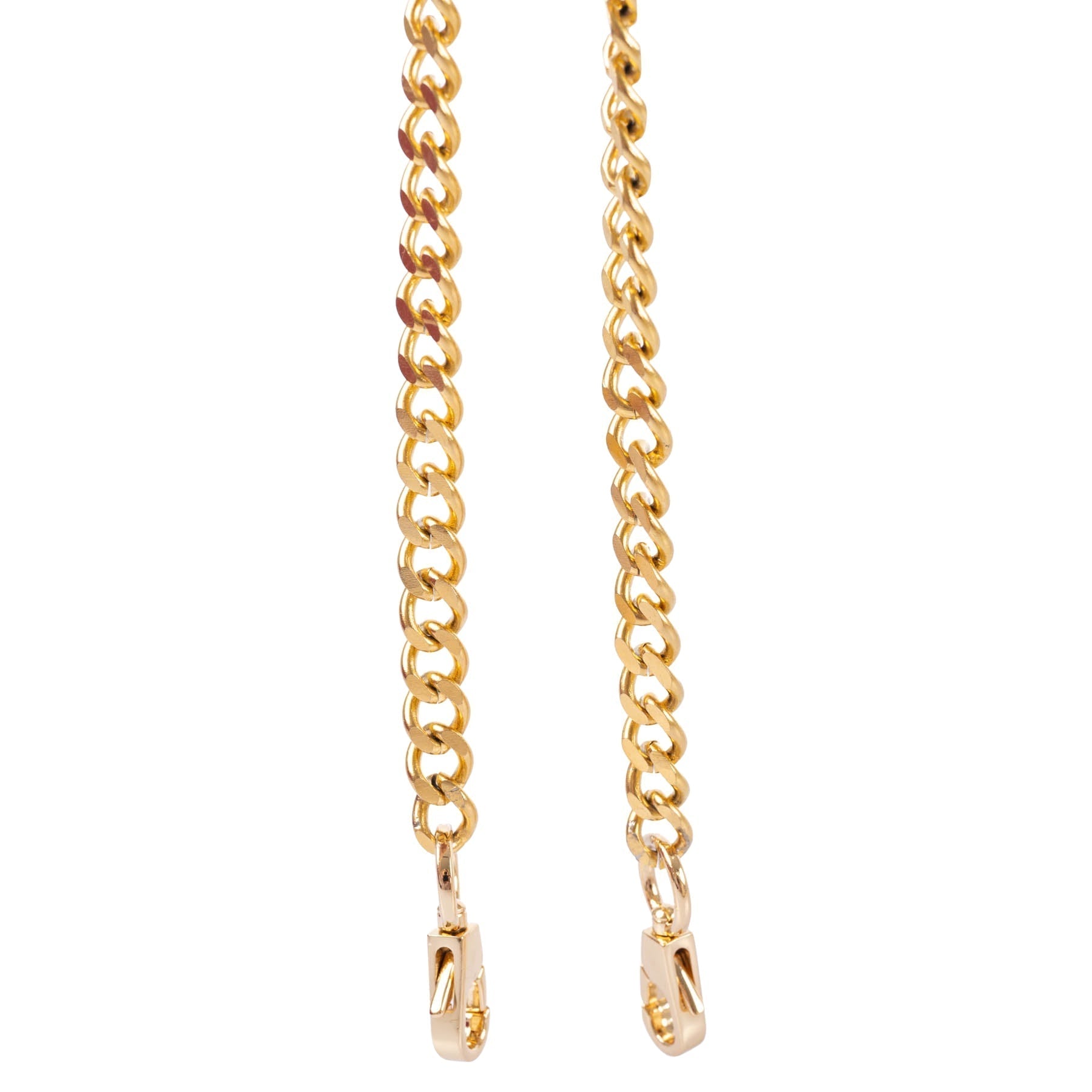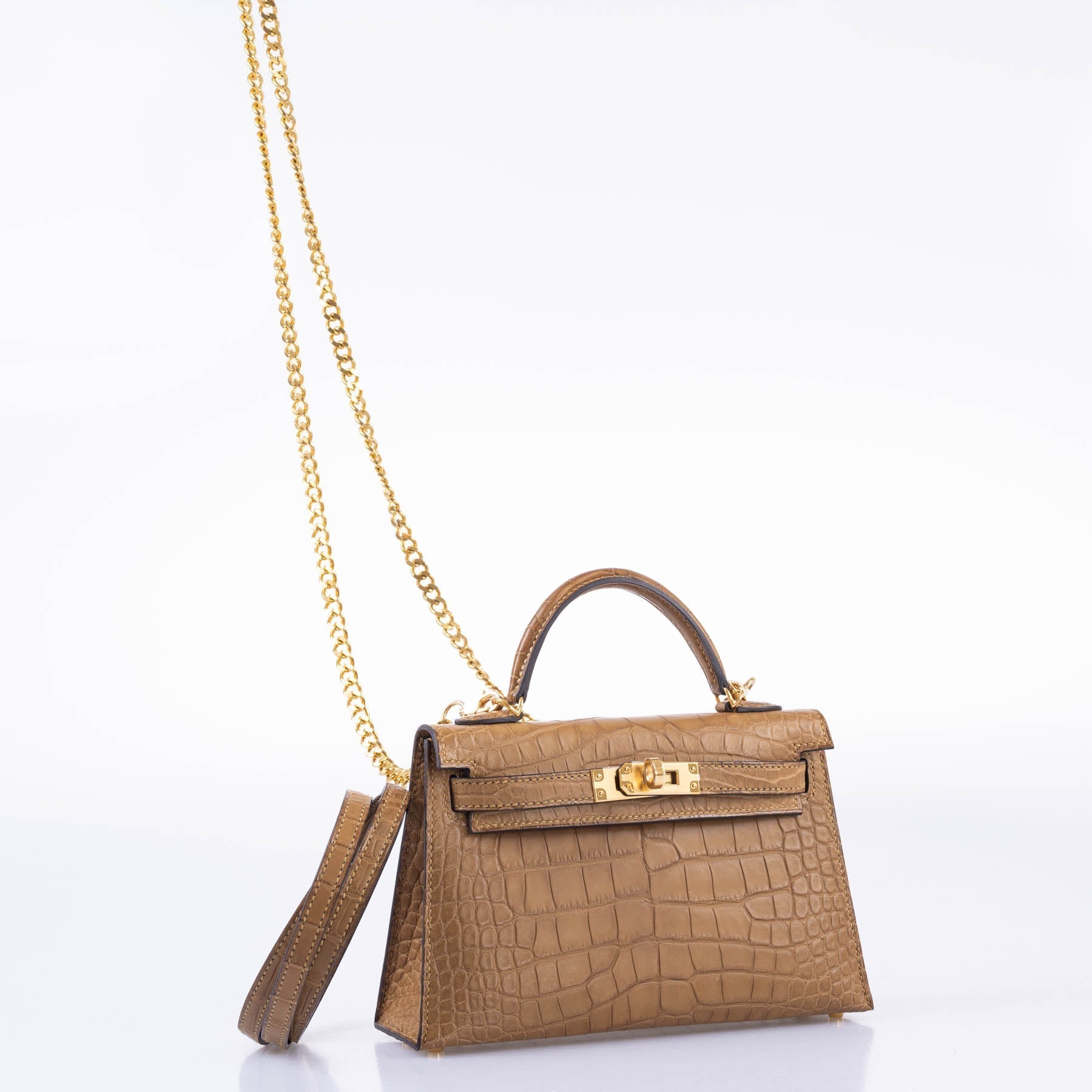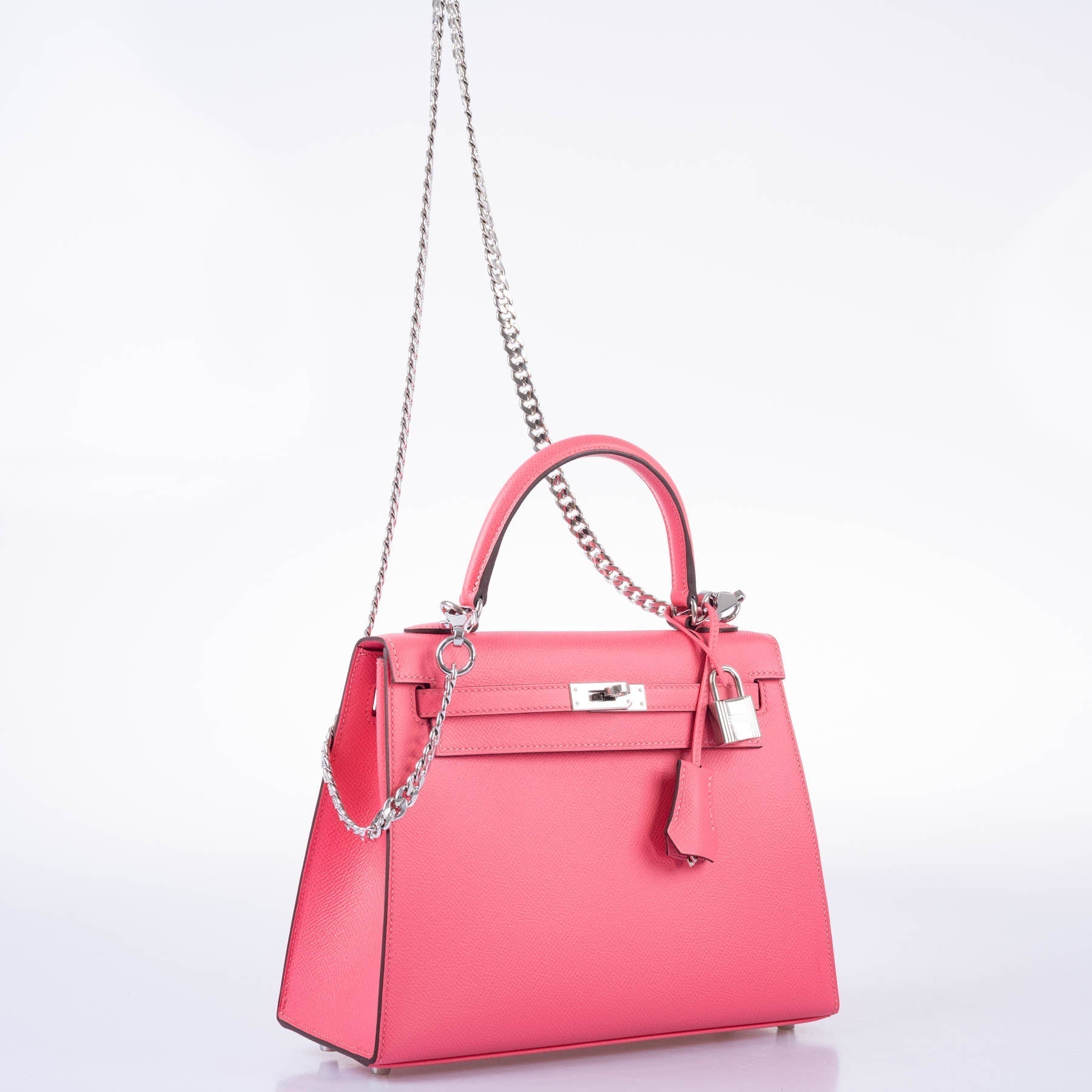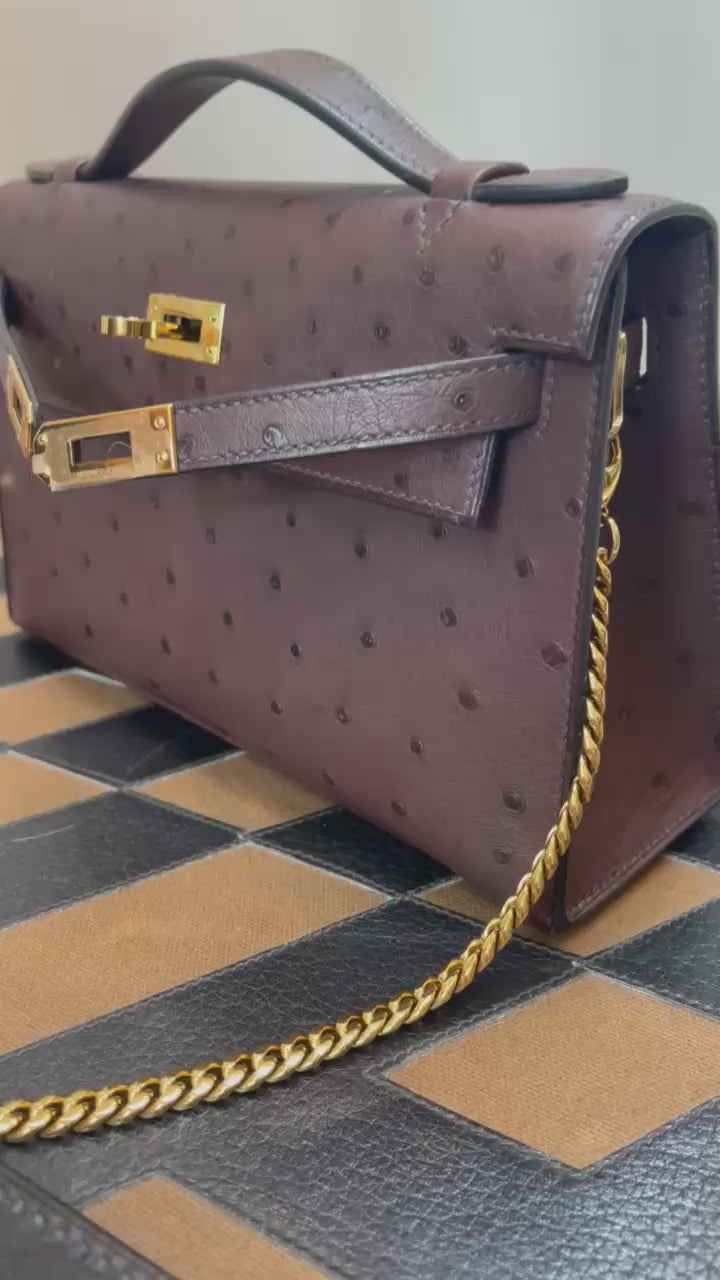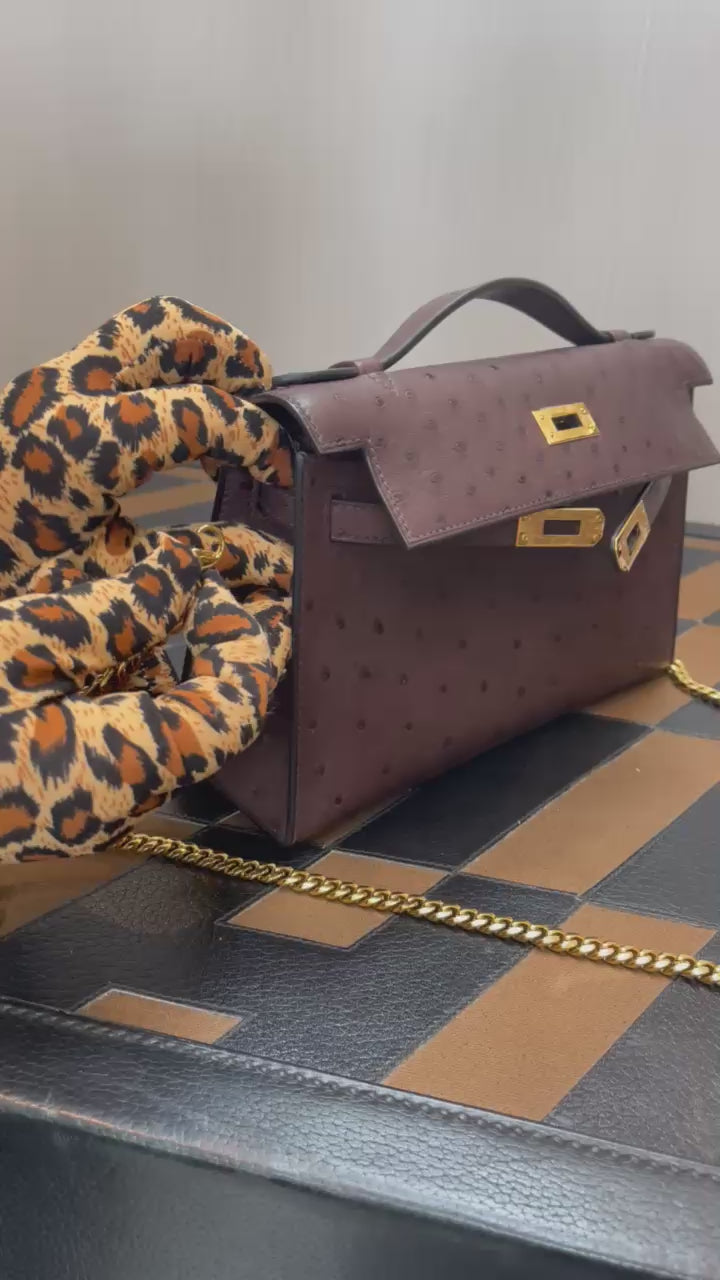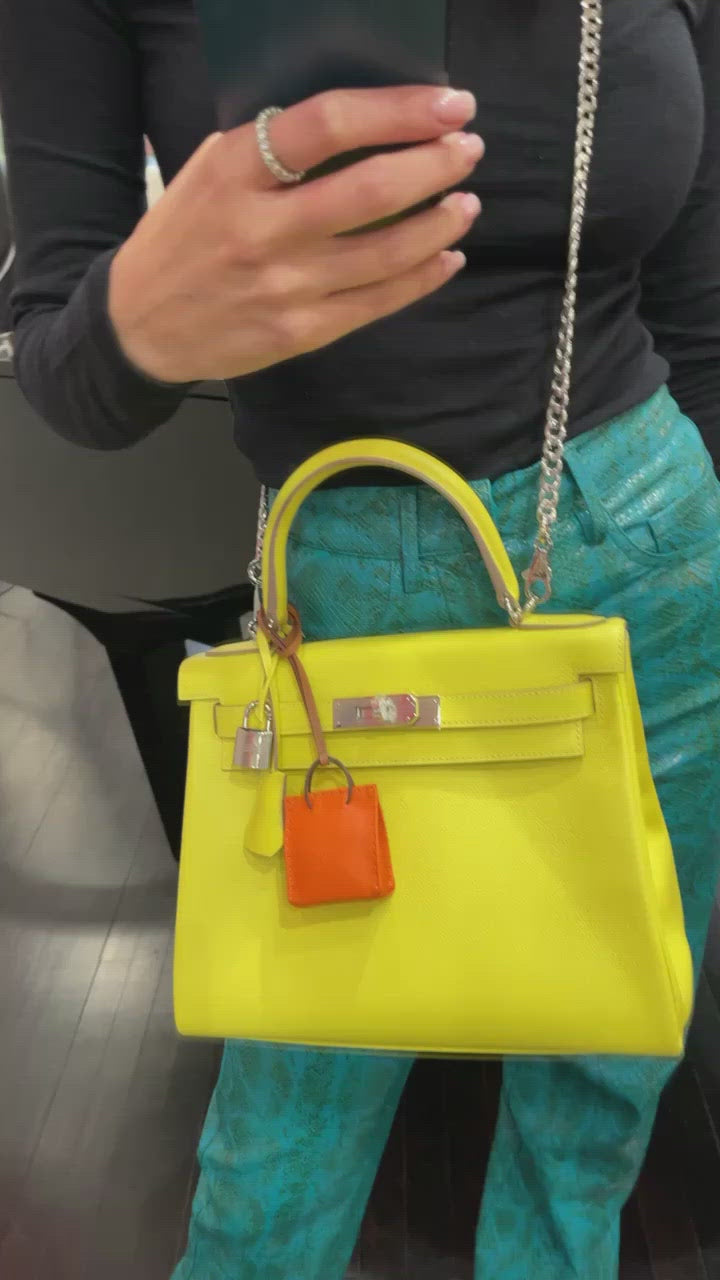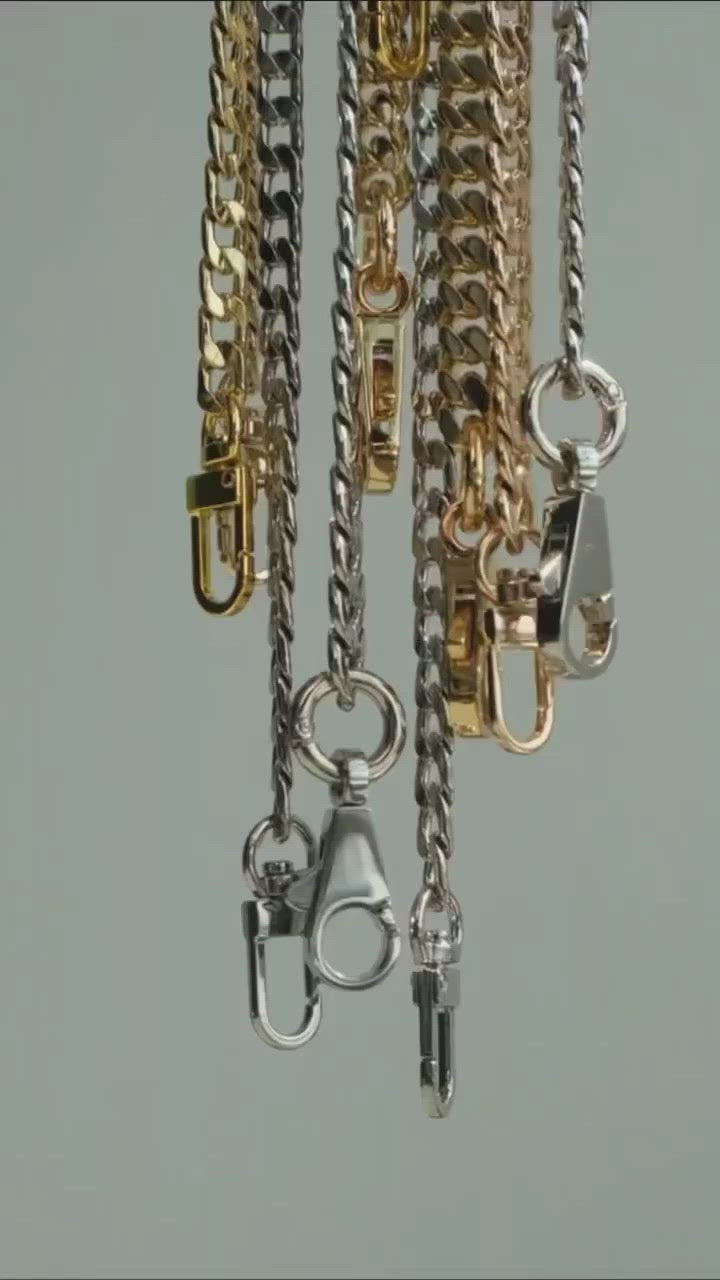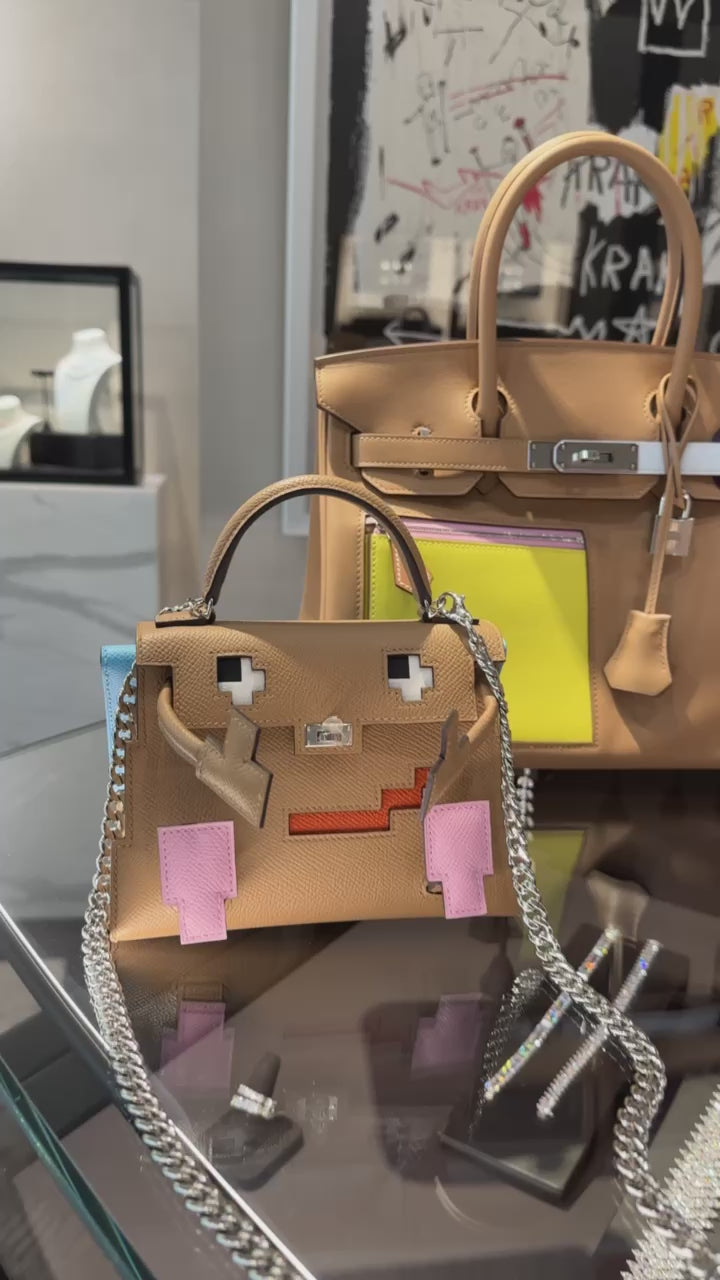 ---
Enhance the elegance of your Hermès Kelly bag by pairing it with the perfect accessory. Our exquisite chain is designed to elevate your style quotient and comes equipped with convenient converters, enabling effortless switching between your Kelly Mini and Kelly Pochette. Add a touch of luxury to your beloved bag and upgrade your fashion game with this exclusive accessory. All crossbody chains are 44" (112cm) in length.

Standard Clip for Kelly 25cm, 28cm, 32cm, 35cm
Small Clip for Kelly Mini II 20cm, Vintage Kelly, Mini Bolide

Finishes: 


Link Styles:


Clip:


Custom lengths available on request, please contact us.