Handbag collecting is the primary collecting category dominated by women. When handbag auctions first made their way onto the schedules of major auction houses about a decade ago, they brought in previously unseen numbers of female bidders. Even jewelry is primarily bought at auction by men. Unsurprisingly, pink bags are among the highest valued, particularly in the world of Hermes collecting. Hermes' pinks are loved and collected for many different reasons. Some have specific connections and associations, some stand alone as unique hues. Over the last decade, many Birkins and Kellys in different shades of pink have been released and found their way onto the secondary market. Looking at auction results for these bags we can differentiate shades by their value and thereby supposed popularity. Of course color preference is entirely subjective and any individual should follow what they like best, but for this article's sake we're breaking down Hermes' pinks into five categories by their average auction values. We've excluded any bags under 25cm or over 35cm as well as any sellier Birkins, limited editions, exotics or special orders.
The A Team With average prices topping $20,000, Mauve Sylvestre and Roses d'Ete, Sakura and Confetti all come in above the famous 5P. This group stands out as overall lighter than the rest of the pink pack. Mauve Sylvestre is the latest edition to Hermes' pink pantheon, providing a unique pale purple tinge. Rose Sakura is loved for its similarity to the delicate pink Cherry Blossoms that bloom every year in Japan.
The Power Pinks Averaging between $15,000 and $20,000, this next group of pinks packs a punch. Roses Azalee and Lipstick are both bolder than the Confetti and d'Ete of The A Team and Rose Extreme lives up to its name. Magnolia and Rose Pourpre are one step away from each other on the road between pink and purple, though their average is split by Glycine, a rare one-season shade that took a long time to catch on.
Orange you Glad you Chose Pink Between $10,000 and $15,000 we find a preponderance of pinks that some might be so bold as to call orange. Towards the top of this range are the more typical pink hues, Rose Tyrien, a Candy Collection development known to fluoresce under blacklight, and Rose Shocking, which is indeed. Flamingo and Crevette are related shades as they are in nature, as one derives its color from the consumption of the other. Roses Tea and Jaipur truly toe the boundary with orange. Pinks with Promise At the bottom of this list are pinks that have averaged under $10,000 at auction.
Only three shades find themselves here: Bois de Rose, a dusty mauve that comes to market quite rarely, Rose Dragee, a shade discontinued over fifteen years ago that is extremely hard to find in good condition today, and Rosy, a rare dusky brick tone that is rarely seen. With the upcoming release of the new Mauve Pale, Rose Dragee bags will likely experience a revival in popularity.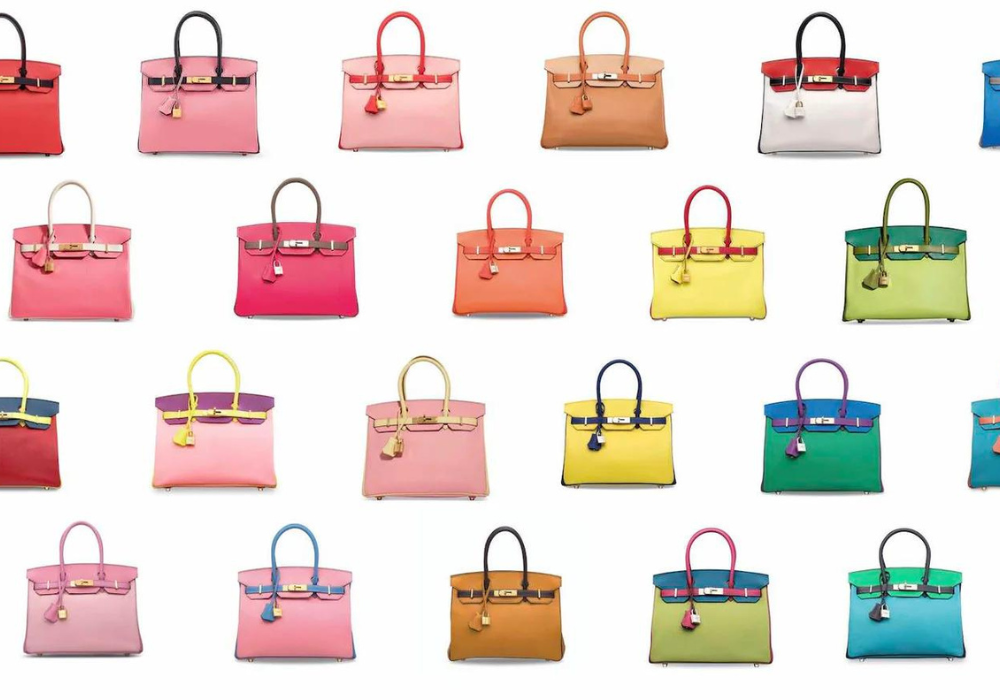 Hermès HSS Colors - The Rise of Neutral
The Special Order process at Hermes has long been the experience of dreams for Birkin and Kelly collectors everywhere. The opportunity to place a custom order for a bag in your favorite colors has ...
Read more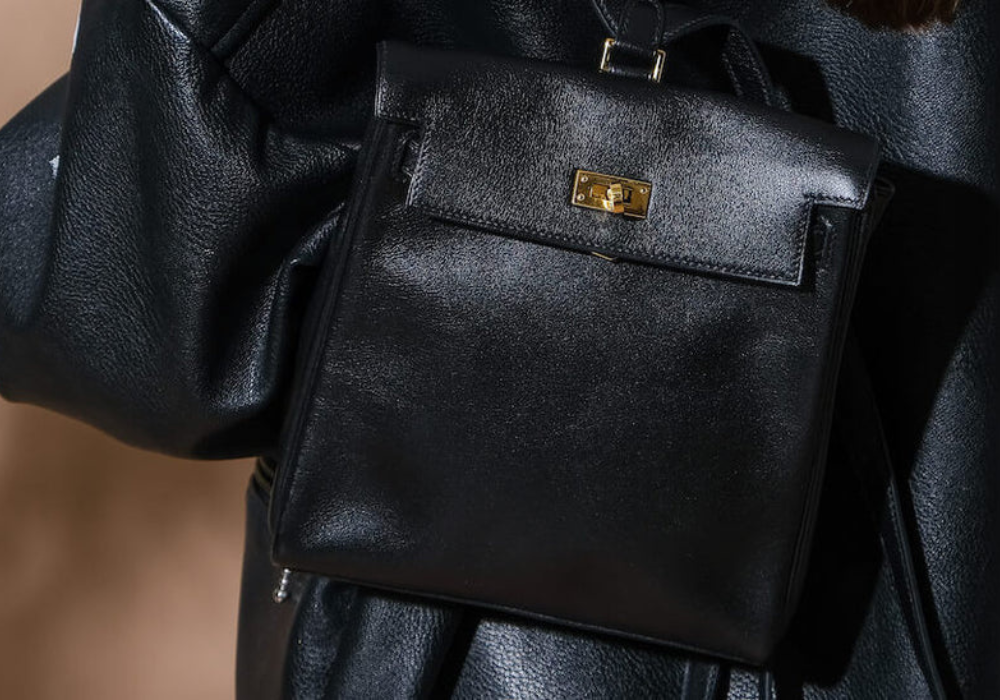 Backpacks have many associations around the world: youth, travel, adventure and more. All aspects of a fulfilling lifestyle that Hermes strives to support. In 1997 Hermes reimagined their iconic Ke...
Read more