Hermes is a luxury house known for its high level of leather craft, but one type of leather is rarely used in Hermes' bags - suede. This fuzzy material we're all so familiar with comes from the underside of the skin, and is softer and more flexible than the outer layer. The reason Hermes rarely makes suede handbags is durability. The natural fibers that make suede fuzzy easily hold dirt and darken, and the material overall will wear through faster than leather with heavy use. Anything that does not have reliable lifelong durability Hermes either removes from production entirely, such as python and pony hair, or elevates for use exclusively in exceptional pieces, like with silk and suede.

Examples of suede Birkins and Kellys can be found dating back decades. The Veau Doblis suede used in most vintage pieces was carefully selected, using only the smoothest, most even skins. In 2012 Hermes introduced a new type of suede called Grizzly, which was rougher and fuzzier than Doblis and was used in a range of Birkins, Kellys, Constances, Tool Boxes, Mailboxes, Jiges and Lindys, all topped with evergrain leather detailing. These bags, along with the Ghillies bags that have a suede central panel, are the most common. Grizzly bags were produced in a number of different colors ways, and certain examples are more desirable than others. Unfortunately Grizzlys only came in larger sizes including 40, but no 25cm Birkins or 25 or 28cm Kellys were produced.

Rarer than those are the suede Birkins and Kellys that have Doblis bodies and matching Swift leather piping, handles, and sangles. Most of these date from the mid-2000's. And have been seen in a number of colors and primarily smaller sizes. One of the rarest limited edition Kellys - the Mouton Shearling Teddy Kelly - features a Doblis suede body, and all-suede Constances and Kelly Pochettes are also very rare and collectible. But the most elusive and sought after suede bags of all are the Veau Velours Suede Birkins, which have been produced very sporadically over the past twenty or so years. These bags are made entirely from the highest quality suede which is so soft and dense it feels like velvet. Examples have been seen in all sizes of Birkins, and in colors ranging from black, to green, to orange, to pink, to white, and many others in between. These bags are highly valued by collectors and rarely change hands. Velours is also used in other bag styles like Kelly Pochettes and Constances, and is treated like a precious material by Hermes.

Today Hermes is rumored to still produce Veau Velours Birkins, but likely in numbers fewer than their famously elusive Himalayans. Customers have spotted suede options in the Special Order process, but have been told they are only available for Constances (though we take everything we hear from Hermes with a grain of salt, and HSS suede Birkins do exist). On the rare occasions these bags have come to auction they regularly top estimates and break their own records time and time again. While other brands use suede as regularly and casually as leather, Hermes treats it as a precious material, elevating it to a level fit for a Birkin.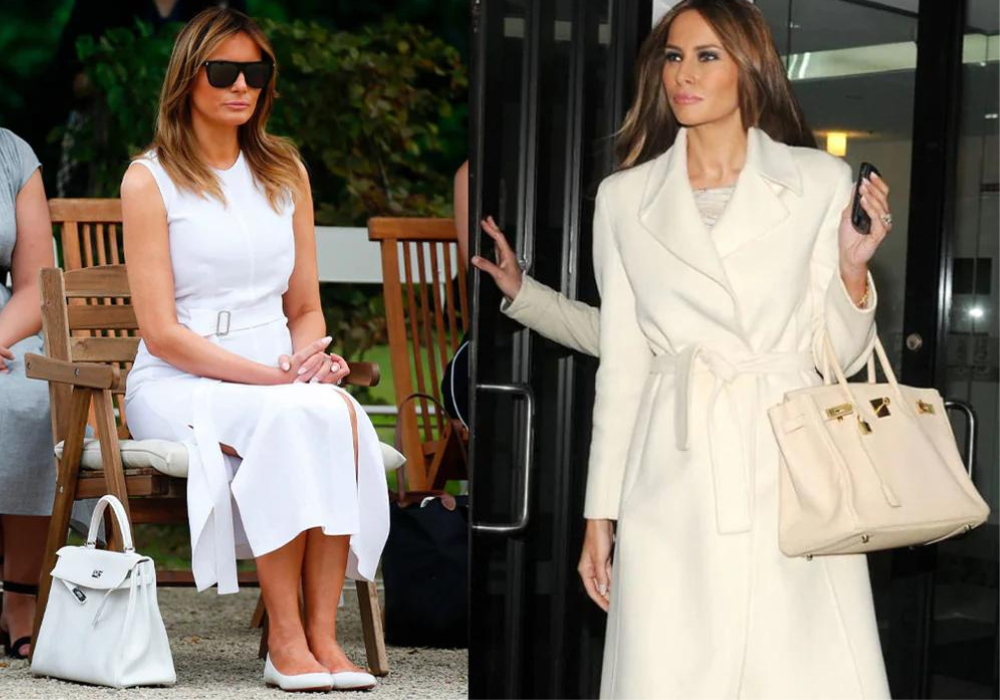 The First Lady's First Hermès Birkin
Hermes Birkin and Kelly bags are widely accepted as the height of handbags, the pinnacle of quality materials and craft, the ultimate in timeless style. But neither of these models have been seen o...
Read more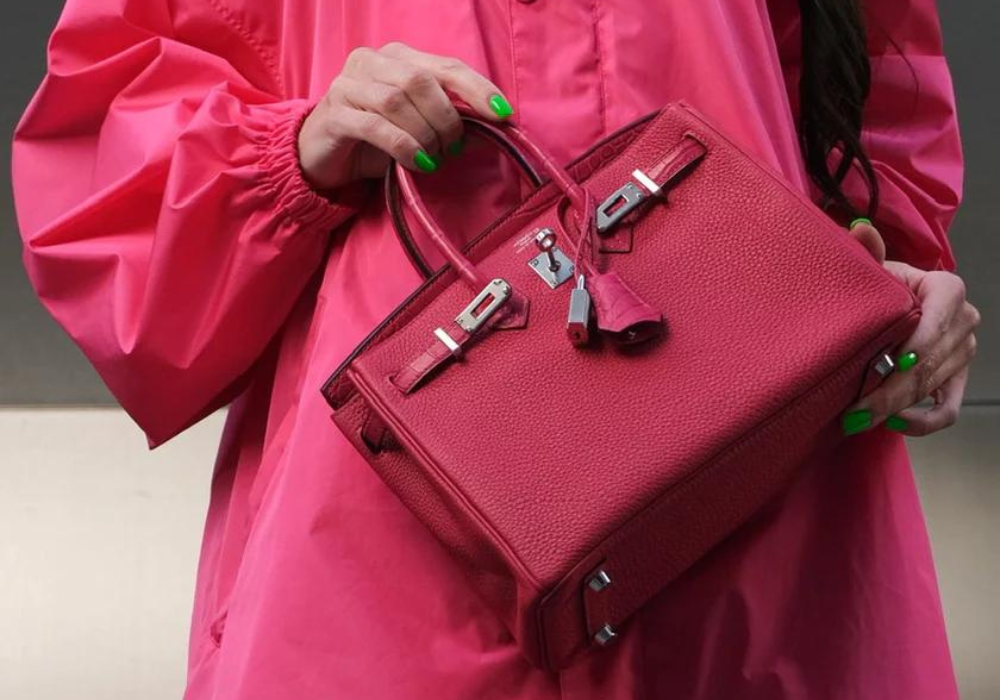 If there is one bag around which the entire secondary handbag market revolves, it is the Hermes Birkin. We have all heard the now-iconic bag's origin story, involving the chance meeting of Jean-Lo...
Read more